UK Graduate Route for International Student | Post-study Opportunities
Are you an international student studying in the UK? Well then, we are sure that you are aware that as an international student, there are plenty of opportunities for you in the UK after you're done with your studies. ILet us tell you what Graduate Route is and how you can benefit from it as an international student. 
What is the Graduate Route? 
Through the new Graduate Route, international students who have successfully finished their undergraduate or masters' degree can benefit from two years work experience in the UK after their graduation. This includes a visa fee of £700 and the Immigration Health Surcharge at  £624 per year.
In order to apply for the Graduate Route, students should know the Confirmation of Acceptance for Studies (CAS) used for their most recent Student or Tier 4 application.
When can you apply for Graduate Route? 
This is applicable from 1st July 2021. Therefore, students who graduate after this date or have already started their courses will be eligible to apply for this. The student will require a new visa application and this is possible only from inside the UK.
Are you eligible to apply? 
The Graduate Route is available to international students with a valid student visa at the time of application and must have successfully completed their degree at the undergraduate level or above in a Higher education Institution with a track record of compliance.
Students studying online due to the Covid-19 situation can still apply for the Graduate Route if they meet the requirements of the route.
How long can you stay through the Graduate Route?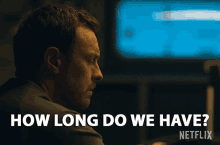 You may stay in the UK and work or apply for jobs but the duration differs based of your qualifications. Once you get a suitable job, graduates will be allowed to switch into skilled work.
Bachelor degree or Masters degree graduates: 2 years
PhD graduates: 3 years
Let's take a look at what the UK government's Covid-19 student visa concessions guidance states:
If a student commenced a course of 12 months or less in 2020 or 2021 through distance learning and has not previously entered the UK to study the course, they will be allowed to make an application if they manage to get a successful student visa application and arrive in the UK either before their visa ends or by 27th September 2021.
If a student commenced a course of 12 months or less in 2020 or 2021 with existing permission to pursue that course as a student and has already travelled to the UK during that study period, they will be allowed to apply as long as they manage to enter the UK before the end date of their permission.
Students sponsored for a course lasting for more than 12 will still be eligible to apply for the Graduate Route despite having done distance learning either in the UK or overseas between 24 January 2020 and 27 September 2021.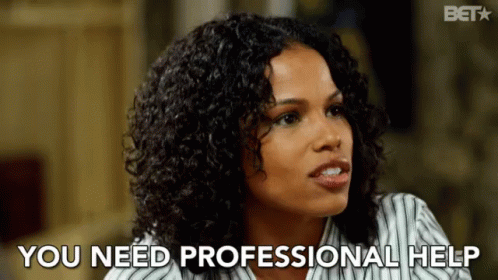 If you are an international student wondering how you can apply or be eligible, get in touch with our counsellors at
AECC Global Singapore
right away. We'll help you through the process of applying and benefitting from this route without any hassles. 
What are you waiting for?
Contact us now!