A decade ago, if we told you that, you could pursue your higher education entirely online, would you have believed us? Probably not. All thanks to technology, today, pursuing a full-time virtual study abroad program has become possible. Now more than ever, studying abroad virtually seems like a great plan. Especially for students who wish to pursue a degree from a world-class university from the comfort of their home. You can even study and work simultaneously without getting homesick. 


Now, it seems like online learning is here to stay. Both educators and students have benefitted from the flexibility it offers. All you need is a device and a proper internet connection to access your course. Picking a virtual study abroad program can be tedious. That is why we have listed out five tips to keep in mind while considering a virtual study abroad program. 
1. It should be valuable

To make sure you benefit from your virtual study abroad program, you must do sufficient research about the university and the course you like to pursue. Before you decide on a course, understand how it will benefit you in the future. Make sure that taking a particular course virtually will help you gain knowledge and add value to your resume.
To make sure your money and efforts go to the right place, do your research and see if the university you pick will cater to your needs. Talk to people! One way to pick the right place is to talk to students who have studied or are currently studying in that particular university. Discuss your points and get their feedback to see if it will be the right choice for you. 
2. It should help you build networks virtually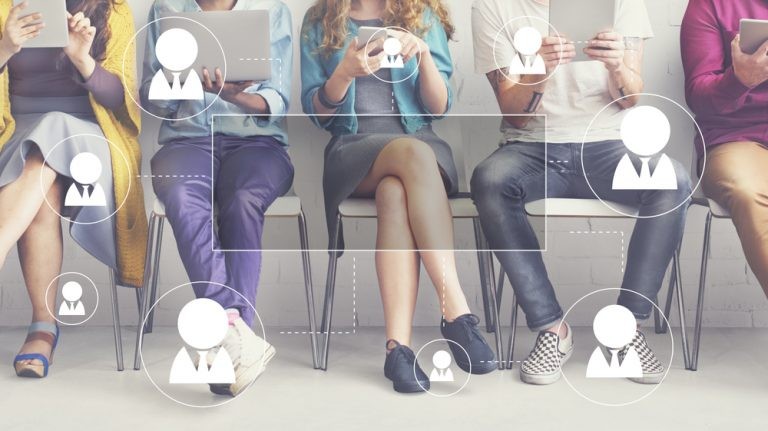 One reason most people choose to study abroad is for the exposure it offers. If you are worried that by pursuing a virtual study abroad program you will miss out on gaining multi-cultural exposure, do not worry. Even when you take your classes online, you will get to interact and collaborate with teachers and students from across the globe. You will engage and build networks with people from different fields. This will help you understand what it is like to learn and grow in a diverse environment without having to travel. 
3. It has to be flexible

One of the best things about a virtual study abroad program is the flexibility it offers. It gives you the freedom to choose your learning environment, allowing you to learn from anywhere. Another advantage is that most universities deliver lectures both online and through recorded videos. This allows students to listen to their lectures at a time that is convenient for them. Even when a student misses out on a particular class, they can read through it anytime. 
4. It has to be affordable

For a lot of people, plans to study abroad remain a dream simply because they cannot afford the expenses. If you are someone like that, then this is your chance. Compared to on-campus study abroad programs, the fees of virtual abroad programs are comparatively less expensive. Not only will you cut down on your tuition fees, but also on your accommodation, food, travel and miscellaneous expenses.
5. It has to be accessible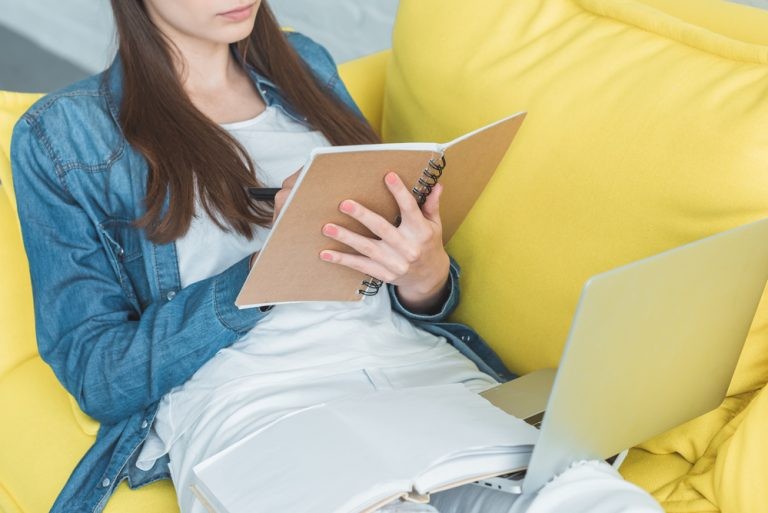 When considering a study abroad program, one must also take into account the expenses, the health conditions and barriers that might hinder your plans. However, in a virtual study abroad program, you can easily avoid these barriers.
If you are interested in pursuing a virtual study abroad program, contact our consultants at AECC Singapore. With over years of experience in education consultancy, our consultants are equipped to cater to all your educational needs. Get in touch with us today!