Become anything you can imagine
When you're building your future, it's good to have options. Wherever you are in this journey, from a recent school graduate right through to a professional who's looking for a new challenge, we can help you find a course to study at one of over 300 of the world's leading institutions and universities that we represent.
Whether you're dreaming of a career as a journalist, documenting big events around the world, an engineer working on the latest space shuttle, or a social worker helping people in your own community, the best place to start is with an advice from AECC Global.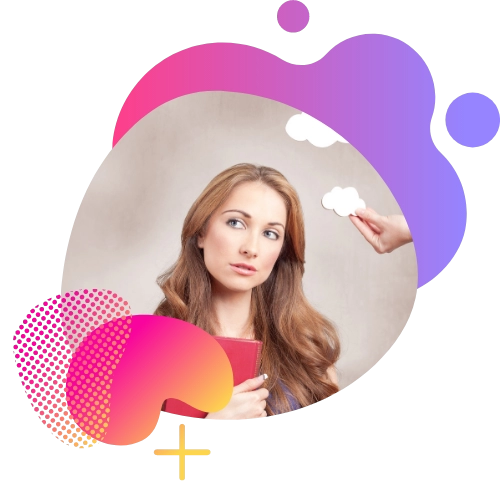 Let us help make the process easy
With qualified and experienced staff located in 9 countries around the world, we're committed to the highest quality of service to in guiding you through the entire process.
Even if you have specific needs, such as help having your prior studies recognised, looking for financial assistance, or are mid-studies and need some help when your circumstances change, we can help. Whether you are a student who has been helped by one of the many AECC Global offices in the world or it's your first time engaging with us, you will find the support you need to actualize your dreams.
We see your potential and help you find in demand courses abroad that adds significant value to your future.

We know that the course you're currently studying is just the starting point for your career. At AECC, we can help you chart the next step in your education that helps you further your career outcomes. We can guide you on credit transfers, course change, new enrolments and make sure you are complying with your visa terms at all times. And we can help with the PR process too, so definitely ask our immigration agents about how they can give you the best chance to secure Permanent Residency.
To get in touch with our expert team, simply leave your details below and we'll call you for a FREE consultation.

LAM'AAN LATHEEF , MALDIVES,
THIRU JASMI, KLANG VALLEY,
PEE HUI HAN, KLANG VALLEY,
YEE HAOW KHOO, KLANG VALLEY,