Did you know that Germany has around 450 state-accredited universities and 17,500 degree programmes? There are public universities and private universities to choose from, both type of universities offers a wide range of Bachelors and Masters programmes. Price range does vary, however AECC and most of the other education agency will only able to assist for the private universities, if you prefer public universities, you'll need to manage the process by your own.
The university tradition of Germany is respected, making it a sought-after study destination for years to come. With a whopping 10 million people coming from foreign countries, Germany has its fair share of global diaspora and offers international students a safe and secure environment. Contrary to popular belief, many bachelor's and master's programmes are also offered in English. 
Here are a few facts you should know if you choose to study in Germany as an International Student:
When you study in Germany, your profile has a better chance of standing out in the job market. A German degree is in demand for many industry-specific roles, opening up some niche employment segments. 
Studying in Germany will expose you to a host of world-class research and development opportunities. 
The German innovation and research has none to match.
Germany is home to brands like Mercedes- Benz, BMW, and Bosch.
With numerous beaches, mountains, museums, and an eclectic mix of metropolitan cities with bars and restaurants, it is a heady mix of medieval meets modern, offering something for everyone.
Education System in Germany
Though each European country has its distinct higher education system, all fall under the European Higher Education Area (EHEA). The EHEA system and the European Qualification Framework (EQF) help examine and monitor the syllabus across all European countries to follow uniformity and allow international students, academicians and researchers across Europe to collaborate seamlessly. 
The study programmes in Europe involve classes, with assessment through exams, coursework and essays. Many programs in European institutions comprise a specific period to work in industry or allied projects. Besides, international students can opt for modular or hybrid course structures, (i.e.) students can construct a customised programme by opting for different units or modules of study in an academic year (choose from a wide range of courses). For instance, if you are studying Mechanical Engineering, you might choose one unit on Thermodynamics, one module on Machine Design, and one unit on Kinematics of Machinery.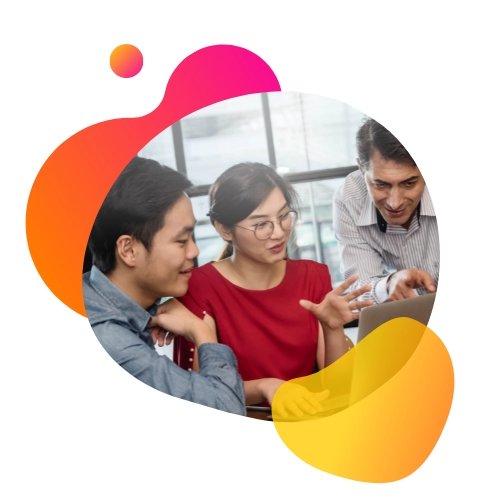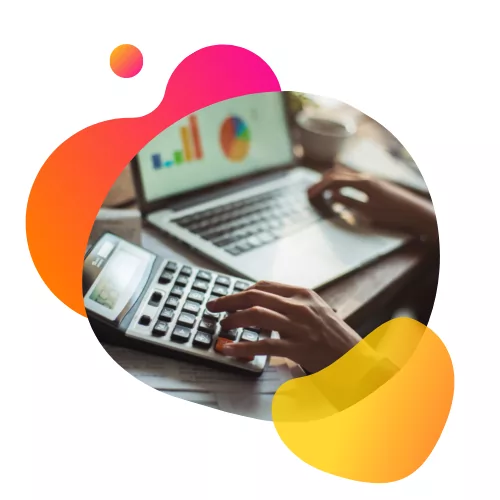 Cost of Studying in Germany
Similar to studying in any country, cost of education includes the tuition fees cost and the living cost. Generally, private universities tuition fees ranges from €20,000 ~ €30,000 and living cost ranges between €10,000 ~ €12,000. Don't worry, international students can explore scholarships provided by colleges and institutions.
Scholarships in Germany for International Students
The DAAD or the German Academic Exchange Service is an organization that provides support for undergraduates, postgraduates, and doctoral students to study in Germany. There are plenty of scholarships available for international students. If you are an international student, your chances of getting a visa are high if you:
Have excellent academic proficiency and good grades in school.

Are engaged in civic activities.

Fall under specific criteria to qualify for a scholarship like socio-economic or family-based criteria.

Apply from a lesser-known foundation instead of well-known scholarships.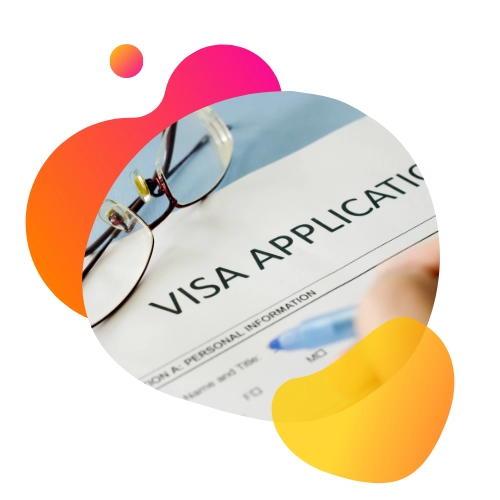 Student Visa to Study in Germany
A student visa is necessary to study in Germany, for which you must apply well in advance. You can apply for a visa at the German Diplomatic mission in your home country. As an international student, there are two types of visas that you can apply for. 
Prospective student visa: The prospective student visa, as the name suggests, is issued to students who have not received any notification for admission from their desired universities. It is valid for a period of three months and can be extended for a period of six months. As the admission notification comes, you can apply for a student resident permit.
Student visa: You can apply for a student visa once you get your admit from the university of your choice. It would be valid for three months from the date of issue. 
The visa application fee is around €60-€75 and may vary from country to country as exchange rates may differ. 
Student Insurance to Study in Germany

An insurance policy would cost somewhere around €110-€190 per month, depending on your age, pre-existing conditions, and where you are on your education journey. Proof of insurance is to be presented at the time of enrolment. You can either take public or private insurance as follows:
Public insurance: Public insurance costs around €105-€110 (one-time premium) in Germany for students. These are standard costs for both native and international students.  Most of these providers have tie-ups with top insurance companies and provide better coverage. You can explore these options with the help of our AECC Counsellors 

before you make a choice. 
Private insurance: While public insurance is an option for students studying in Germany, some international students who apply for language and preparatory courses are not eligible for public insurance. In such a case, private insurance is mandatory, and they cost around €30-€35 a month (can go up to €50).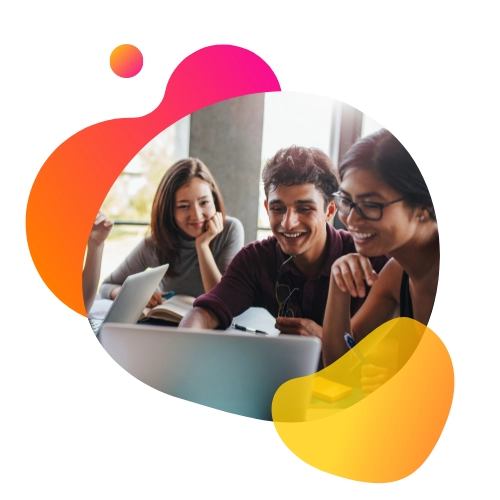 Popular Courses to Study in Germany
Dual study programmes

Applied sciences
Engineering related programms
Business related programmes
Media & communications
Creative, Arts & Design
Popular Universities in Germany
(Few of our featured partners)
We see your potential and help you to study in Germany that adds significant value to your future.

Our international education counsellors proactively guide and support the international students in choosing the top-ranking universities and the best courses to achieve their career goal. We make sure our students are provided with personalised support when applying to study in Germany.
To get in touch with our expert team, simply leave your details below and we'll call you for a FREE consultation.

LAM'AAN LATHEEF , MALDIVES,
THIRU JASMI, KLANG VALLEY,
PEE HUI HAN, KLANG VALLEY,
YEE HAOW KHOO, KLANG VALLEY,