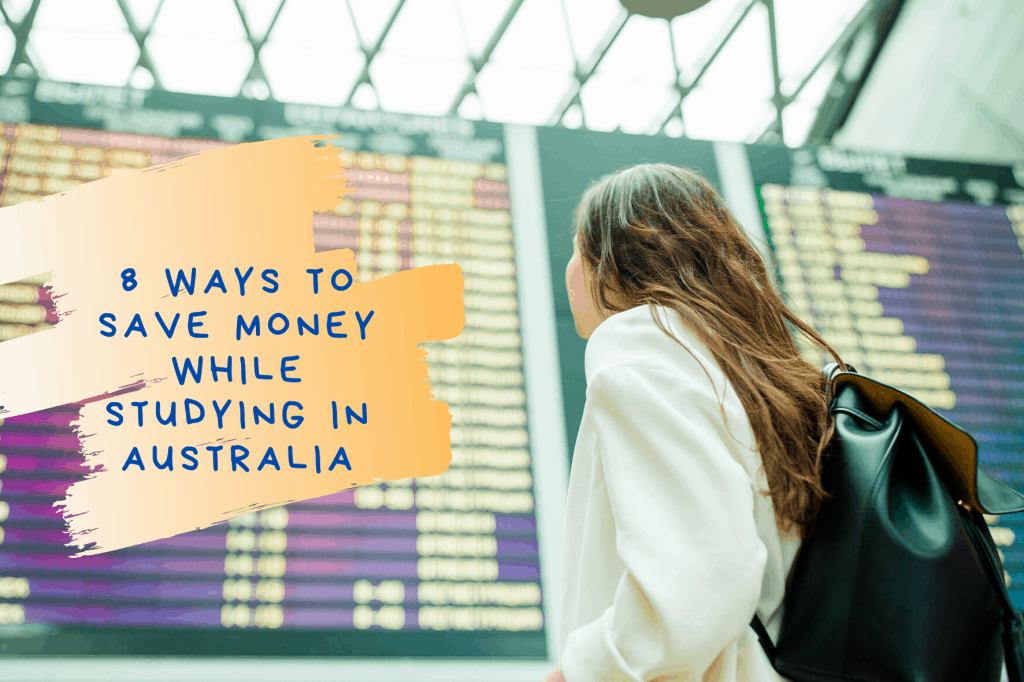 8 Ways to Save Money While Studying in Australia
4 minutes reading time
(830 words)
It is exciting to start your new academic year in a foreign country, and it can also be expensive to be a student! Especially when you're in a foreign country and not aware of all the great ways you can save money. You will realise there are many bills and matters to take care of. Thus, financing is important because it will prepare you for the rainy days.

And because we care, so here's 8 ways to get you started.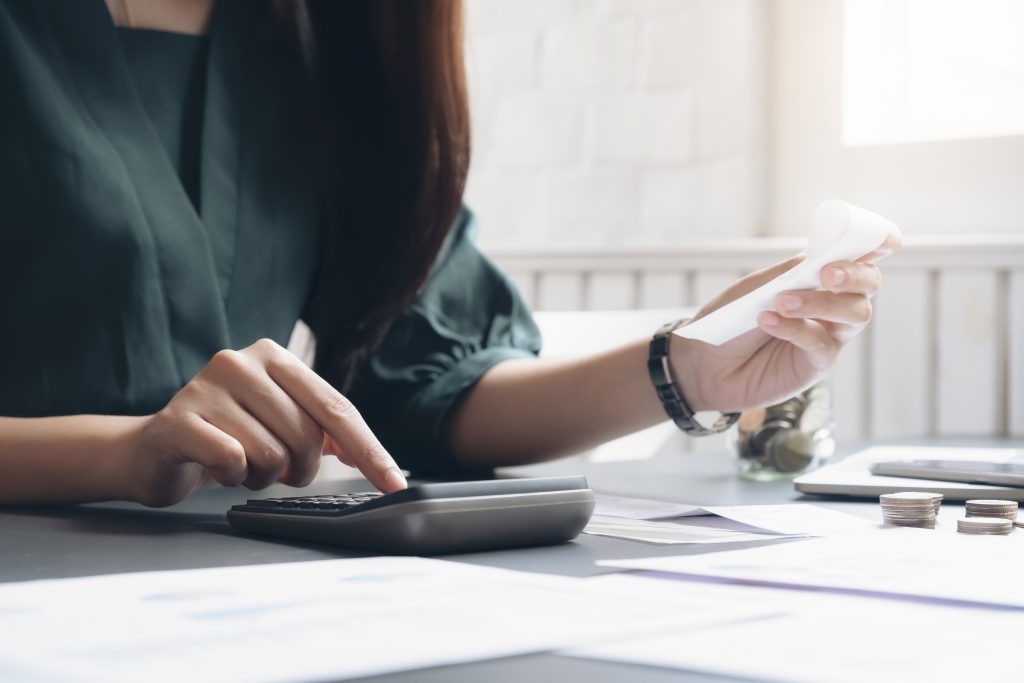 Budget
This is something we are all a familiar with but not many are good in. Most people who do not have a budget end up overspending each month. As a student, your source of income might come from your parents or part-time jobs or your savings. Highly possible, this will not suffice your spending on rents, bills, entertainment, travel and study-related expenses. Plan ahead of what you can afford and consider the consequences of overspending. There will always be time when you can reward yourself a little too!
Australian Bank Account
Many banks offer an interest rate when you put your money in a savings account. The interest will help your money grow over time. Be sure to shop around and check what fees are involved - you don't want to end up paying more in fees than you are gaining in interest.

One of the biggest priorities when selecting your student bank account should be an interest-free overdraft – having one makes for a reliable back-up when faced with any sudden, unexpected or emergency costs.
ID Student Card
Always carry your Australian university student ID with you. There are often discounts for university students. Most tourist attractions offer a student rate which makes it easier to see all the sites and not pay a shocking amount. It also never hurts to ask if there are student rates for textbooks, takeaway food, entertainment or travel. These discounts may only save you a few dollars, but it all adds up!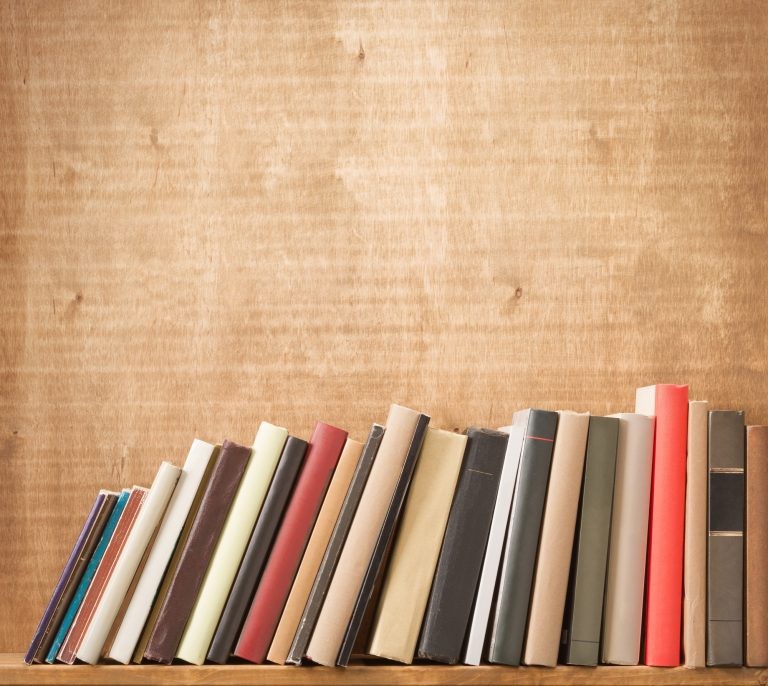 Get second-hand books
Don't rush into buying textbooks. Not every book is necessary so wait awhile to suss out which core texts you will really need. Most universities have a process to buy and sell used textbooks, or you can buy it from your seniors! Other options are online stores, as well as e-textbooks.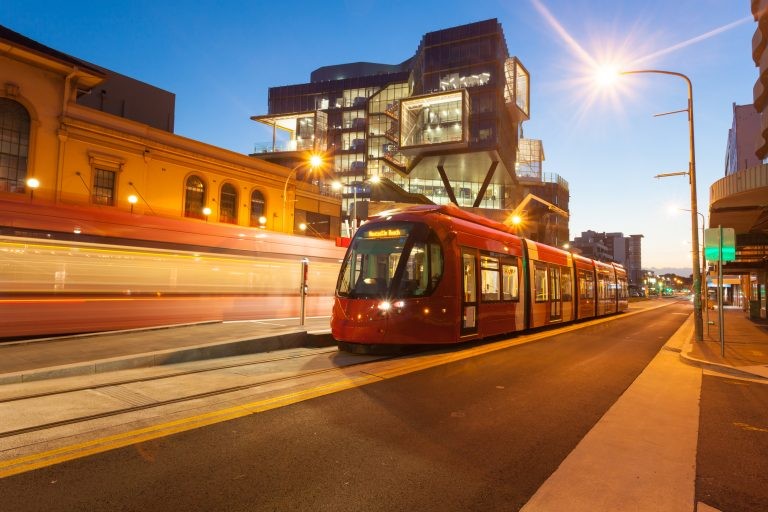 Light rail transport in Newcastle CBD Australia
Public Transport
Mastering public transportation is one of the keys to surviving Australia as a student for it will save you loads of cash. There is a wide selection of buses, trams, and trains to choose from, but keep in mind that each city has a different public transportation system. Take advantage of the free rides including free city shuttle services in Brisbane, Melbourne, and Sydney, as well as free buses in the city centre of Perth.
Watch your phone bill
It is important to stay connected to your family and loved ones. However, be sure to do your research when it comes to international calls, roaming, and SIM card usage, as these could incur additional costs to your monthly phone bill. Research to find out which providers offer the best deal in terms of talk time and data.

If you don't want to risk the high cost using your mobile, there is always Skype, FaceTime, and iMessage on your computer or iPhone, or opt for cheap prepaid phone for calls exclusively inside Australia.

Whichever way you choose to stay in touch with home, just be sure to keep mom and dad in the loop so they don't worry about you while you're away!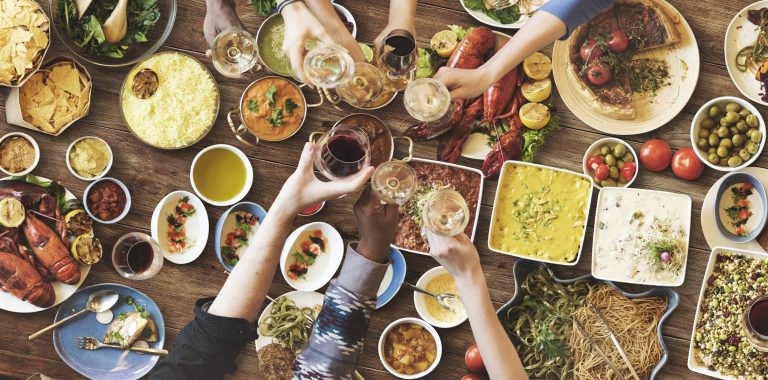 Eat-in
It is an advantage if you know how to cook, you will save a lot in a long run if you are preparing your own meal. However, if you do not know how, there will always be friends around you who can cook. It is always a joy to eat together, even better if you can learn a dish or two from them and be involved in whipping up a meal together.

Of course, you can still have days where you eat out, just avoid eating out on the weekends as it can be hard to find special deals and offers as restaurants are usually busy.

Get a part time job
With your student visa, you can earn some pocket money by working up to 20 hours weekly while studying and this also means you can get a glimpse of the Aussie working lifestyle. During your semester breaks, you can work for unrestricted hours. Depending on the locations, the job nature and your working experience, a student can earn between AUD15 to AUD19 per hour where you get paid weekly or fortnightly based on the discussion between your employer and you. Not bad right?
Having to deal with academic stress is already not easy, so don't let yourself soak in the financial stress too! With planning, you can still enjoy your overseas study and not worrying about graduating with a huge debt. Spend wisely!
---
Related Posts
By accepting you will be accessing a service provided by a third-party external to https://www.aeccglobal.sg/