Canberra is the capital city of Australia . The city is located at the northern end of the Australian Capital Territory; 280 km south-west of Sydney and 660 km north-east of Melbourne. It covers a total of 314.4 square miles and has a current population of 381,488 people.

Founded following the federation of the colonies of Australia as the seat of government for the new nation, it is Australia's largest inland city and the eighth-largest city overall.

Lately Canberra has been crowning the title of Australia's coolest city – and we're not just talking winter temperatures. Definitely a place you can find superior dining and unforgettable cultural experiences for what the city is known for.

And here, we collated the 7 to-do and to-go places for your visit.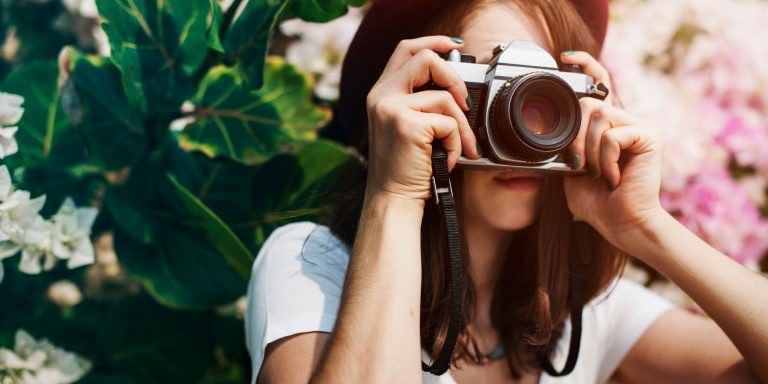 Sight-seeing at Canberra
Experience an exhilarating sunrise in a Hot Air Balloon… 
Oversee the beauty of Australia's capital city as you float overhead in a hot air balloon. Depart for an early-morning hot air balloon flight into the skies and admire the full effect of Walter Burley Griffin's urban landscape as you watch the sunrise over the serene parks, lakes and architectural buildings of Canberra. After your 45 minutes to an hour flight, you can return to Hyatt Hotel for a complimentary glass of sparkling wine and a personalised flight certificate. Do take note that the city is at its most picturesque in mid-March, when hot-air balloons fill the sky every morning during the Canberra Balloon Spectacular. You could save more if you are intending to fly on weekdays.

Take a walk in the world-class museum, Australian War Memorial…
The highlight in Canberra whereby the rusty-deco are retained with very interesting architecture. Built to showcase different memorials, visitors get to understand the various collections and the meaning behind. The opening hour daily is from 10am to 5pm, be prepared to spend the entire day to explore and visit the exhibitions and events if you have interest in historical events or have an eye for architectural details.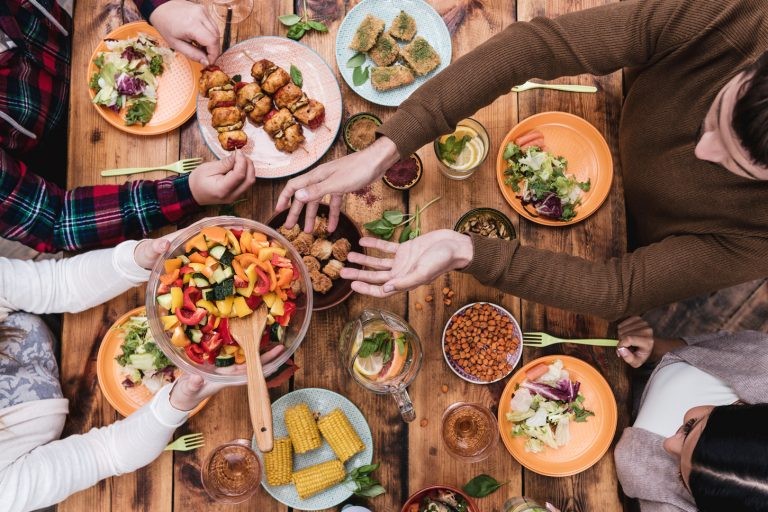 Best Cafes/Restaurants in Canberra
Bar Rochford
Canberra ain't a quiet city without nightlife just as you thought. For an unforgettable dining experience, we suggest you to visit the award-winning Bar Rochford located on the second floor at one of the oldest building – Melbourne's Building, providing you with restaurant-quality food, recommended-selected wine and beautiful furbished arches, along with groovy beats. Remember to make a reservation before heading down to skip the queue. Visit Bar Rochford website to do so.

Take it slow with a cuppa and magazine on hand at The Cupping Room…
Australia has a unique coffee culture and for all coffee lovers, you won't want to miss visiting this concept café where you not only just grab a cuppa, but also learn about coffee. To add on freshness, menus are changed seasonally to capture your taste buds.

Best Place to Stay in Canberra
Be awe in the wild at Jamala Wildlife Lodge…
The Best Deluxe Accommodation winner in 2017 Australian Hotels Association Awards for Excellence, you will sure be in awe every moment from the very first step in. Australia's first all-inclusive wildlife lodge of its kind - bathe beside a bear, eat with a lion or feed a giraffe from your own balcony. Book your stay now at Jamala Wildlife Lodge website for this once in a lifetime experience.

Find the uniqueness in Ovolo Nishi…
Spend one night or two at one of the most highly-praised boutique hotels in Australia. You will totally be immersed in the sustainable design of the entrance where it was made from over 2000 piece of recycled timber, and you could be just staying in the hotel for its gym and spa services or soak in Canberra's cultural behaviour in the library or gallery. Did we mention that every room has its own theme?


Shopping at Canberra
Interact with the locals at the Old Bus Deport Markets…
Calling for all shoppers! Spend your Sunday from 10am to 4pm to socialise with the locals and walk down the lanes with over 200 stalls selling hipster fashions and collectibles to delicious food variety that will satiate your cravings. We are sure you will find many interesting stuff to bag home. To add on, every Sunday carries a different theme, check out Themed Sundays to find out more.
Wondering what's next? Pack your bags and get ready to study in Canberra, Australia! Apply for 2022 intakes in Australian Universities . Let us kick start your plans together! CONTACT US to know more!