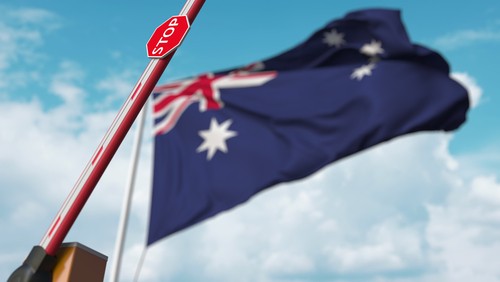 With border closures across the world due to the ongoing Covid-19 crisis, the Australian government has come up with a happy promise for its international students from Singapore. Australia would reopen borders to all vaccinated Singaporeans from Nov 21 as announced by Australian Prime Minister Scott Morrison on Sunday (Oct 31). 
Guess what? Singapore is the second country Australia is opening up to, after New Zealand. Furthermore, upon agreement between two countries, Singaporeans departing from Singapore will not need to quarantine once they arrive in Australia. 
Additionally, Prime Minister Lee Hsien Loong also mentioned that  "Together with the Vaccinated Travel Lane (VTL) which Singapore is establishing with Australia, there will be two-way quarantine-free travel between Singapore and selected Australian states including New South Wales and Victoria".
Wondering what's next? Pack your bags and get ready to return to Australia! Also, are you planning to
apply for 2022 intakes in Australian universities
? Let us kick start your plans together!
CONTACT US
to know more! 
Source: 
https://www.channelnewsasia.com/singapore/australia-reopen-borders-vaccinated-singaporeans-victoria-new-south-wales-2281021
https://www.theguardian.com/australia-news/2021/nov/01/australia-to-lift-quarantine-upon-entry-for-covid-vaccinated-singaporeans