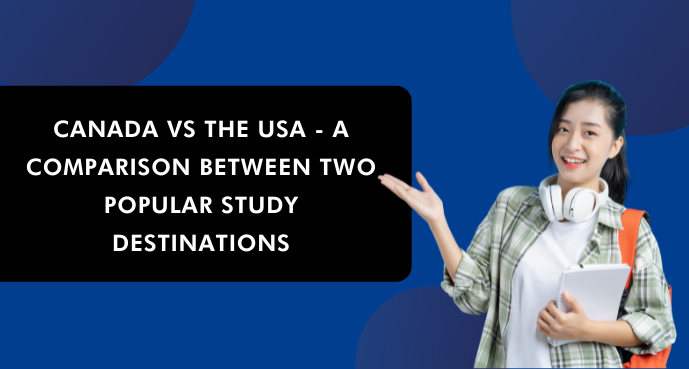 Are you planning to start off on a plan to study abroad? Is it leaving you in a head-scratching situation when you think about where in the world you want to study?
Listen, we'll get through this together!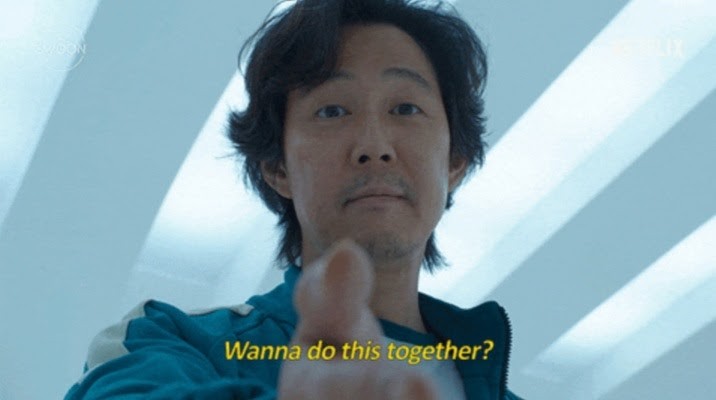 Taking a decision at this point may seem like you are a little mixed up. But you have got the freedom to choose the right destination to study. We're going to unfold some amazing facts about two popular destinations, Canada and the USA, so keep reading!
Canada or US - So which is better?
The higher education system in both Canada and the US offers fantastic benefits to students coming beyond borders. A combination of factors like cutting-edge infrastructures,  better employability and opportunities has firmly cemented these countries as the better choice for a vast number of students wishing for quality education.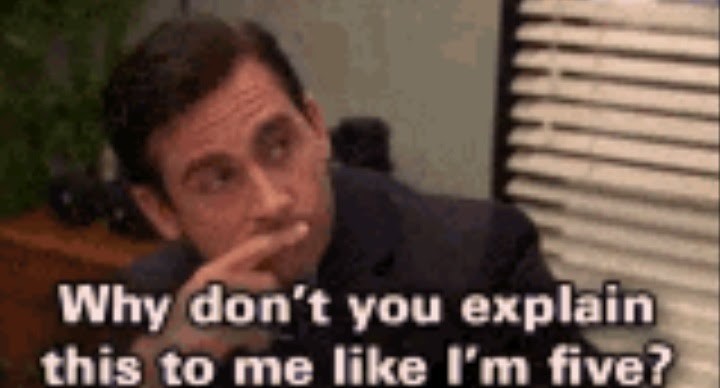 Canada is home to 100+ universities with 15,000+ programmes at different levels and fields and they are known to provide Undergraduate, postgraduate, certificate and diploma courses, Short career-focused programs, and doctorate degrees that are equivalent to other popular study destination countries. The quality of teaching at a higher education level is high in Canada because of the academic freedom available to the students. Students are encouraged to conduct research to share their ideas in their field of study and work collaboratively with professors and other students. Canadian universities have conducted research in fields like communication and information technology, business and economics, biology and medicine, and environmental sciences. Hence, students in Canadian universities will get cutting-edge research laboratories and guidance to prepare them for a successful career.
 Whereas the 4000+ accredited institutions in the US which provide quality education are basically categorized into IVY League, Public Ivies, Liberal arts philosophy, Specialist institutions, Land grant colleges, and universities, Research intensive institutions. These universities have a list of degree programmes at a Bachelor, Master's, Associate and doctoral levels. Regardless of the institution type, to complete a programme, students in the United States have to earn credits for the courses they take. The courses in US universities are usually divided into "Core" and "Major", where the former provides a foundation to the subject area and the latter provides a specialization. Additionally, to explore various courses matching their interest, students are allowed to take "Elective" courses during their course period. The academic calendar in the U.S. universities runs from September to May with two semesters of 16-18 weeks or 10-12 weeks quarter or trimester system.
Eligibility Criteria: Canada vs the USA
Each university in Canada and the US has its own requirements for admission. Yet, one similarity between the requirements is the English language tests.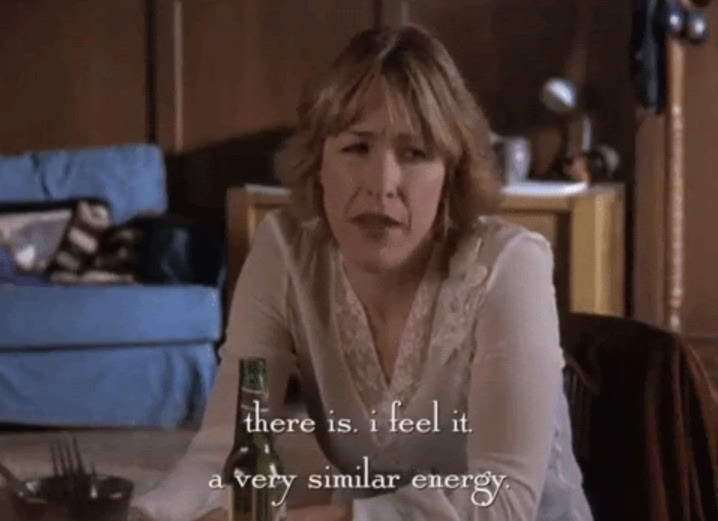 Tests required for admission in Canadian universities:
Test of English as a Foreign Language (TOEFL)

International English Language Testing System (IELTS)

Canadian Academic English Language Assessment (CAEL)
Tests required for admission in the USA universities:
Test of English as a Foreign Language (TOEFL)

International English Language Testing System (IELTS)

Pearson Language Tests (PTE)
 Studying in the USA vs Studying in Canada
"Is it better to live in Canada or the USA?" will be a greater concern for a lot of international students. Also fret not if you are constantly baffled by the question "Canada or the USA - which is better to study and live in?". We have got you covered!
 Canada and the USA are the ultimate study abroad destinations for aspiring students for the following reasons.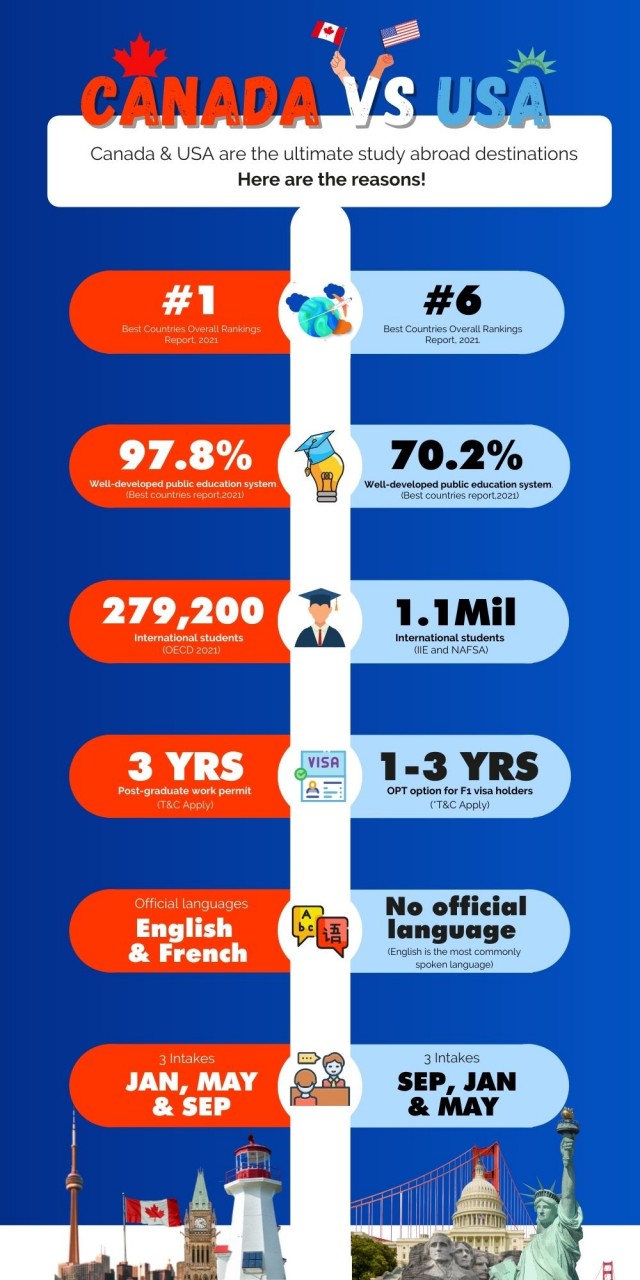 Hey wait!!! This is not the end!!!  Explore the popular courses and world-class universities which offer them in the
USA
and
Canada
. Also, interact with our AECC Global experts by filling the
enquiry form
to know about the destinations.