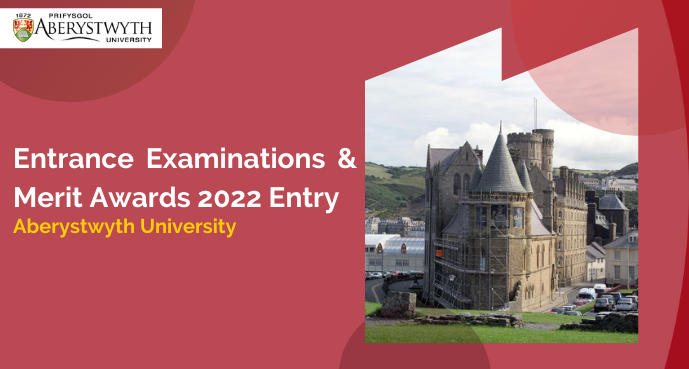 Imagine getting a guaranteed place to study at your dream university with just one exam? Yes, you heard that right. Aberystwyth University has some really interesting updates for you!
Thousands of international students travel to their dream destination every year to complete their higher education. Whilst the higher education system across various countries is specific to their requirement, entrance examinations are one common necessity for an international student to encounter.
Established in 1872, Aberystwyth University offers a vibrant academic environment to over 6000 students. The university is deeply committed to impacting the world with its excellent education system, research facilities, and standard. And it is at the forefront of encouraging and supporting the lives of its students by awarding £2,000 a year, provided they crack an entrance exam. Also, successful candidates will be guaranteed a place to study at Aberystwyth University.
To receive this award, you must give two exams from the choice of subject approved and offered by the department you have applied for. The exam duration is an hour and a half for each paper which will be conducted on the same day. The exam will be conducted online and you may choose to take the exams at an Aberystwyth University center overseas on Saturday, 5 March 2022, or at your school/college on Tuesday, 8 March 2022. 
Application deadline: 11 February 2022
Note: Veterinary Science and Nursing applicants are not eligible to sit for the entrance exams.
Well, want to know more about Aberystwyth University? Fill out the enquiry form on this page to help us kickstart your study abroad journey!