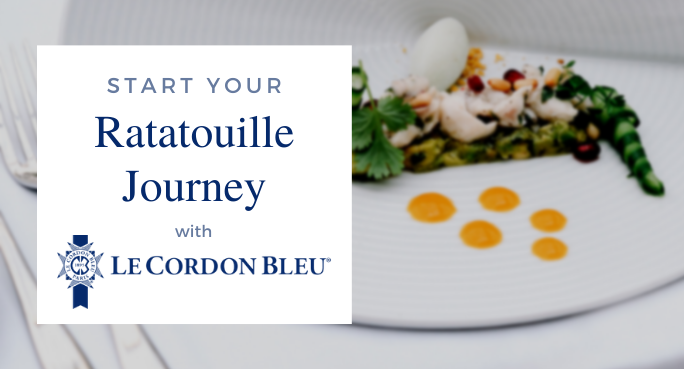 Are you someone who loves cooking and baking? If yes, have you ever considered pursuing a career in cooking? If your interest lies in the culinary arts, then you should definitely consider studying at Le Cordon Bleu. Check this university out!


Histoire of Le Cordon Bleu
Le Cordon Bleu was established in 1992 in Australia after signing the tripartite agreement with the International College of Hotel Management and TAFE SA to deliver the International Diploma of Hotel Management. In the year 1998, Le Cordon Bleu Australia was registered as a company.

Eventually, Le Cordon Bleu expanded in size with campuses in Brisbane, Melbourne and Sydney. Today, the university offers a wide range of vocational and higher education programmes and partners with several reputed tertiary institutions. With over 30 years of experience, this university has been delivering leading culinary arts programmes, hotel and restaurant management degrees and gourmet short courses.
There are four campuses across Australia
Le Cordon Bleu Adelaide
You can take up vocational, undergraduate and postgraduate programmes in partnership with the TAFE SA Regency International Centre for Tourism, Hospitality and Food Studies and the University of South Australia. This campus is located in a vibrant city amidst beautiful parks and green open spaces.
Le Cordon Bleu Brisbane Culinary Institute
You can study vocational study programmes in partnership with the TAFE QLD South Bank Institute. The Brisbane campus is located near the South Bank, surrounded by restaurants, parks, art galleries and beaches.
Le Cordon Bleu Melbourne
You can pursue vocational programmes in partnership with the Holmesglen Moorabbin Campus. This campus is located in a foodie's paradise that is home to some of Australia's reputed chefs.
Le Cordon Bleu Sydney
You can study vocational, undergraduate and postgraduate programmes in partnership with the TAFE NSW, Ryde. The team from this campus won 2nd place in the Restaurant of Champions, 2019.
What can you expect from Le Cordon Bleu as a student?
students can be guaranteed to learn in an institute that offers a premium learning structure with a blend of theoretical and practical training, giving them the opportunity to develop their knowledge and skills and become job-ready when they graduate. You will learn from some of the most experienced chefs and instructors in the field.

https://www.youtube.com/watch?v=-B7n7On5ud8

 
For the practical programmes, the ingredients and materials used are of the highest quality. The university works towards providing students with high-quality products and training to ensure that students benefit from premium learning during their study period.

As a student graduating from Le Cordon Bleu, you will have the opportunity to work in a wide range of fields including food design and innovation, food media, food blogging, hospitality consultancy, food branding and marketing and more.




Well, who knows, you could be a professional chef in the future! If you are wondering how to apply to Le Cordon Bleu Australia, get in touch with our counsellors at AECC Global Malaysia today. Our education experts with their years of experience will offer you the right guidance to study at your dream university. CONTACT US!