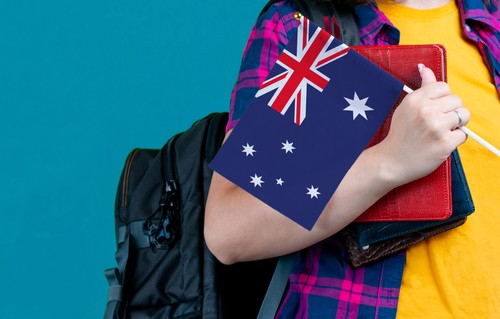 How great is it to smile and be polite to people and also to guide and assist them? But have you ever imagined that you get paid for doing that in a professional setting? When a degree programme solely needs your soft skills like communication, flexibility, cultural awareness, multitasking why don't you give it a go?
If you are planning so, we have something for you! Some of the top growing fields including Hotel Management and Hospitality Management require people who can communicate effectively (like the skills aforementioned 😏)
What is Hotel Management and Hospitality?
Hotel management and Hospitality is a qualification that makes you become a part of people's lives. Hotel management is an operation oriented industry that makes you learn how a bustling resort or hotel is functioning. Whereas on the other hand, hospitality is not just limited to the hotel industry but includes people management at nightclubs, casinos, events, conferences, business meetings, and even hotels.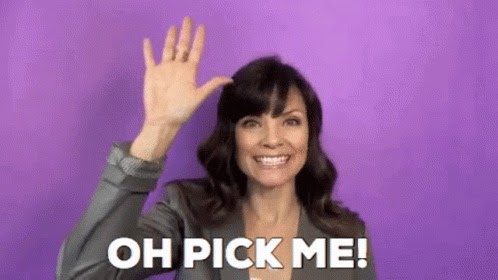 Managing the day-to-day operations in any lodging environment is what you learn with a degree in hotel management . Graduates of this programme will be well trained to ensure that the guests in a hotel are enjoying a pleasant stay. Who doesn't like having a good time, right?!
Career Options:
Hotel Manager

Events Manager

Resort Manager

Restaurant Manager

Travel Consultant

Tourist Development Manager

Airline or Cruise Manager
Why study Hotel & Hospitality Management in Australia?
Besides the pleasant weather and beautiful beaches, Australia is a country where career opportunities for Hotel management and hospitality are flourishing as the country attracts tourists from all over.
With many registered training organisations and TAFEs, Australia stands as the best place to provide real-life learning experiences. Also, according to the Australian Tourism Labour Force Report, the number of international visitors visiting Australia will be over 10 million by 2023-24. To keep up with the demand, Australia needs 60,000 skilled positions as per Tourism Accommodation Australia (TAA) report.
Hotel Management and Hospitality's booming nature guarantees a promising job as employment opportunities are accelerating in every part of the world. This industry is definitely performing well on a global scale because according to the World Tourism Council, by 2029, the travel industry will account for 11.5% of the world's GDP, while also providing jobs for over 420 million people all over the world. Furthermore, in Australia, the employment rate of this industry will be growing by 12.1% in the upcoming year.
Wait no more! We are here to guide you through your study abroad plan! Talk to our education counsellors for free and grab a seat at your dream university! CONTACT US >>>