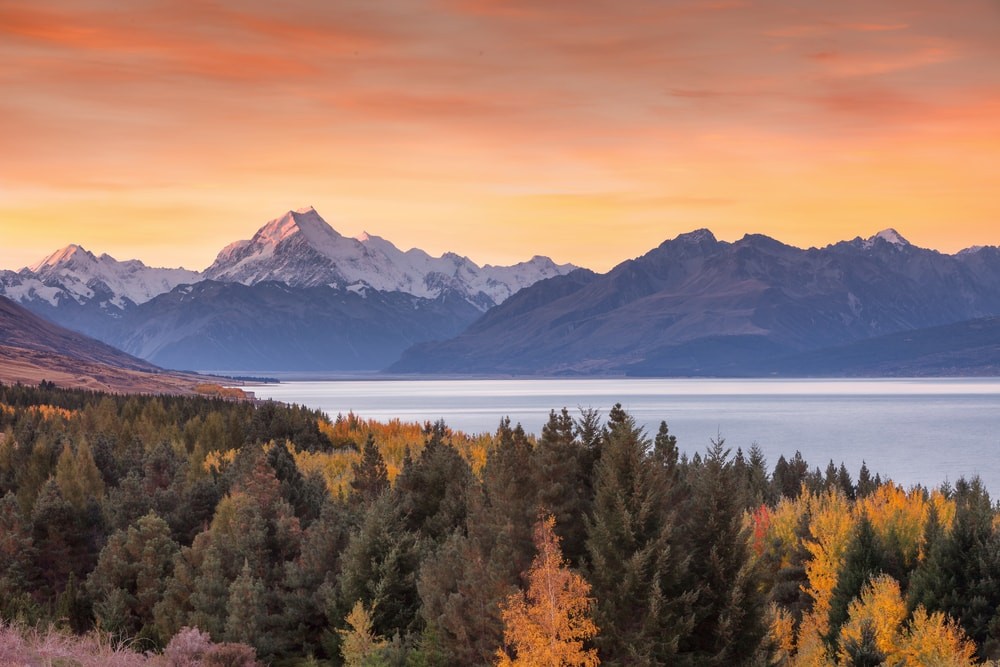 Study In New Zealand | Top 9 Reasons Why Singaporean Students Choose New Zealand
2 minutes reading time
(394 words)
[:en]
With New Zealand Government investing heavily in the education sector, the country is fast emerging as a popular study-abroad destination for Singaporean students. Highly-trained faculty members, state-of-the-art infrastructures and courses are some of the main reasons for a growing number of Singaporean students selecting New Zealand as their preferred overseas education destination. If you are thinking of studying overseas, read on to find out why Singaporeans are choosing New Zealand as their destination.
The following are nine major reasons why you should choose New Zealand for studies:
1. New Zealand universities offer excellent learning experience at reasonable costs. The tuition fee and living costs in New Zealand are low as compared to the other popular study abroad destinations, such as UK, USA and Europe.
2. New Zealand follows the British education system model. Meaning, they emphasise on research as well as offer courses for professionals, academic and vocation studies at universities, polytechnics and private training institutes.
3. The country has gained popularity for its focus on high-quality education standards. All the universities and institutions in New Zealand are monitored by a quality assurance system known as New Zealand Qualifications Authority.
4. New Zealand has eight universities, all of which are featured in the 2018 QS World University Rankings.
5. New Zealand offers a diversified education curriculum and a multicultural environment where students can learn a variety of things aside from their studies. The country also provides well-established support services that cater to the different needs of overseas students.
6. International students in New Zealand are warmly received and respected by the friendly natives of this picture-perfect country.
7. If you pick New Zealand, you will have the option to work whilst studying right from the day you begin your course.
8. Once you complete your course, you can apply for a 12-month work permit under the New Zealand's student visa policy to work full-time in the country. Pursuing your studies in New Zealand will give you direct access to a bagful of job opportunities for deserving candidates.
9. You also have the option to settle down in the country on a permanent basis after completing your studies.
The above are the nine major reasons as to why Singaporean students choose to study in New Zealand.
Contact AECC Global experts now to find the best possible options available to you in your country.
[:]
---
Related Posts
By accepting you will be accessing a service provided by a third-party external to https://www.aeccglobal.sg/