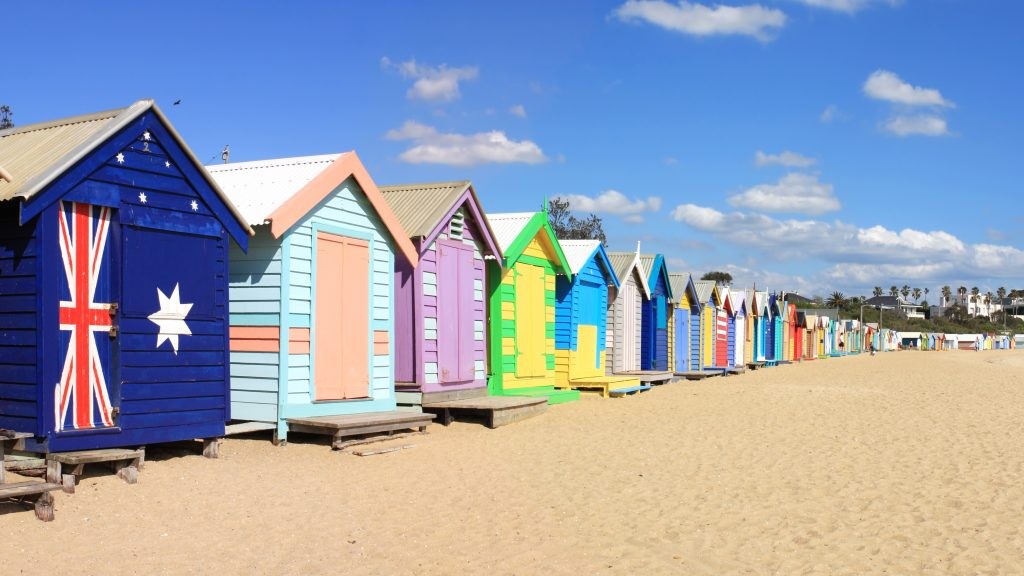 Top 3 Compelling Reasons Making Singaporean Students To Study In Australia
2 minutes reading time
(429 words)
[:en]Choosing the right destination to study can be overwhelming for the students as there are many universities and courses available in overseas. From New Zealand, Australia, Canada, Spain to the US, the UK, and Germany, there is no shortage of options for Singaporean students.

However, with so many destinations to choose from, why do Singaporean students choose to study in Australia? There are many reasons behind and we are going to break down the reasons into three aspects: quality education, lifestyle and cost.

Let us have a look at how these three factors work:
Quality of Education
With more than 1,100 educational institutions offering over 22,000 study programs, Australia provides you a world-class education with a myriad of choices. The Australian education sector is regulated by the federal authorities whose primary goal is to maintain the tertiary education quality and standards.

The country is home to some top-ranked universities in the world. If you obtain a degree from an Australia University, your qualification will be recognized and valued by companies all over the world.

The professional bodies in Australia offer programs like the Professional Year and the bridging program which enables overseas students to gain practical skills and theoretical knowledge to transit into the courses offered by the institutions. Through the programs, students get to learn about the local laws, practices and regulations.
Relaxed Lifestyle
Australia is a beautiful country with some remarkable white-sand beaches, soothing flora and fauna, modern amenities, and welcoming natives, offering a very relaxed lifestyle. Australia is a brilliant option for students who are looking for a laid-back environment to study in.

In addition, Australia has some of the most livable cities in the world, and the popular ones are Sydney, Melbourne, and Brisbane. If you're a travel enthusiast, you will always have some fantastic places to travel within the country.
Reasonable Cost
A comparatively low tuition fees and reasonable living expenses are the factors in favor of Australia. In short, if you choose Australia, you will receive an education that is on par with the education offered in the US or the UK in terms of quality, but at a fraction of the cost.

Average undergraduate program fee ranges anywhere between AUD20,000 and AUD40,000 a year, while a postgraduate degree costs you from AUD22,000 to AUD40,000 per year. The living expenses may vary depending on the states that you are staying, for example, the expenses in South Australia is much lower compared to Victoria. Furthermore, the cost of living in cities is higher than the countryside.

Keen to study in Australia? Speak to us![:]
---
Related Posts
By accepting you will be accessing a service provided by a third-party external to https://www.aeccglobal.sg/