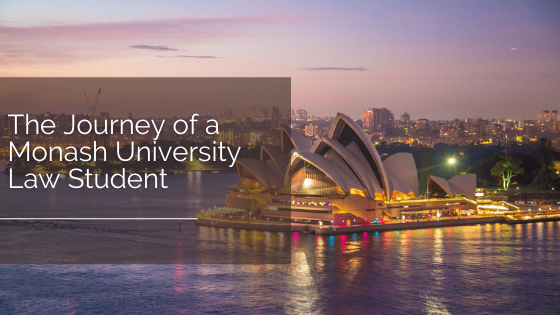 "I'm excited to embark on my Monash journey. It would surely not be easy but I will enjoy the process of challenging myself with intellectual and rigorous questions", says Zhang Yixiang.
Many international students from all corners of the world flock to Australia for many compelling reasons. But what's it like to be an international student and also receive funding from a well-established University? It would have been one interesting ride for one such international student, Zhang Yixiang. We caught up with him to chat about getting a Monash scholarship, and what it's like studying at Monash University, and his plans for the future.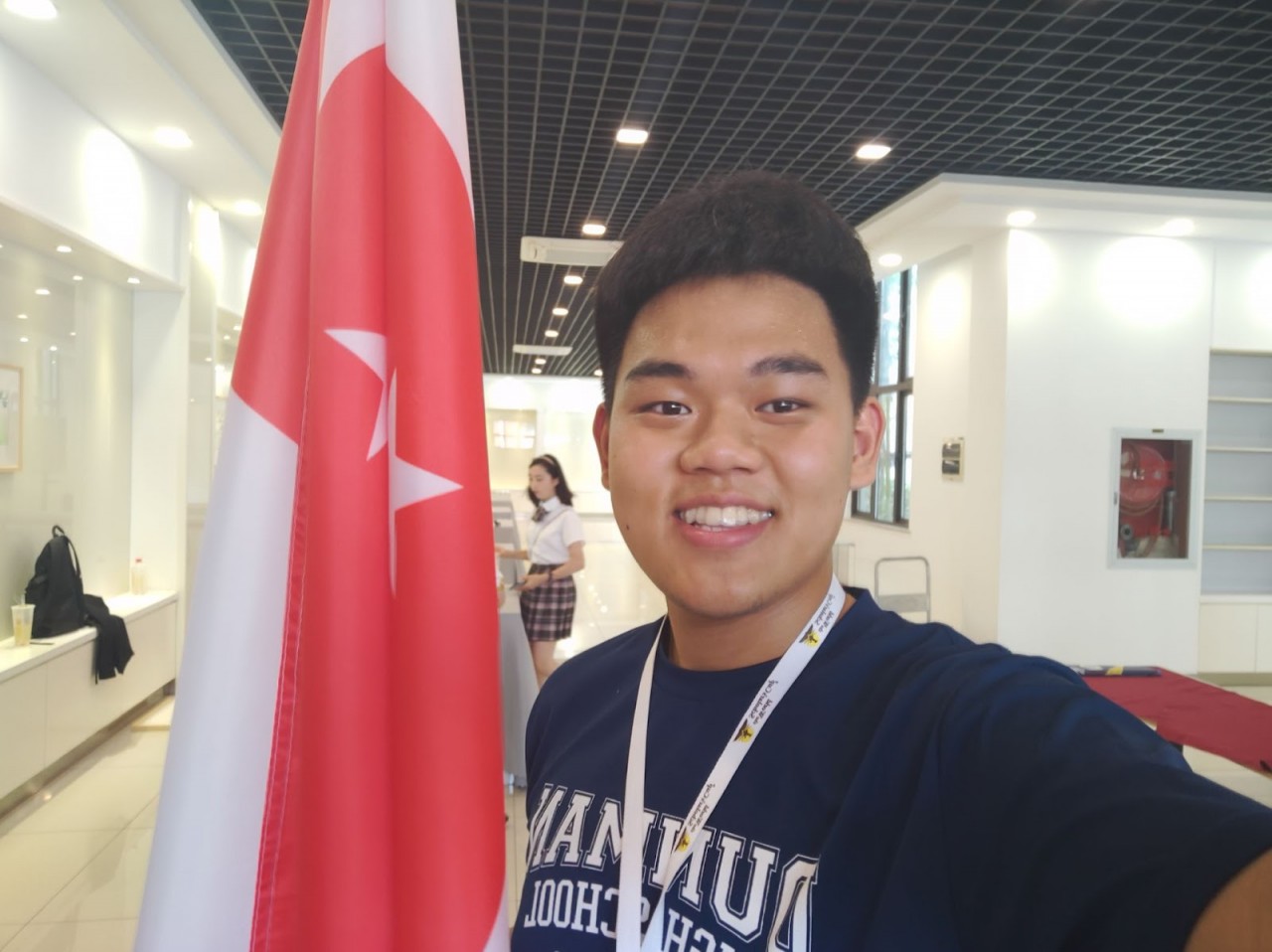 Hailing from Singapore, Law student Zhang Yixiang, who graduated from Dunman High School in 2020 enjoys public speaking, reading, and interacting with others and this has motivated him to study Law at Monash.
Out of all universities in Australia, if Yixiang has chosen Monash, the university has got something great about it. Wait, actuallyyy… no! A LOT of great things about it! Yixiang is excited that the student body and opportunities available at Monash are really appealing. Being located in Australia, a culturally inclusive country, the Monash community is highly receptive towards people of all cultures and identities paving the way to build a global network upon graduation. He also feels that the supportive peers he has in his university are helping him gain new perspectives and worldviews, eventually turning him into a compassionate individual.
Imagine being a part of the largest law student body in Australia? OH.MY.GOD. Yixiang has gotten the opportunity and is excited to be a part of the Monash Law Student Society (LSS) which allows him to embark on a series of exciting projects. The clinical experience he gets at Monash develops his practical skills and academic rigour. Thus, making Monash a highly attractive and highly competitive place for international students.
Participating in various student bodies, such as the Monash Law Student Society and Debate Clubs, Yixiang hopes these valuable experiences will provide him with sufficient skills and knowledge to achieve his long-term aspiration of working at the United Nations (UN).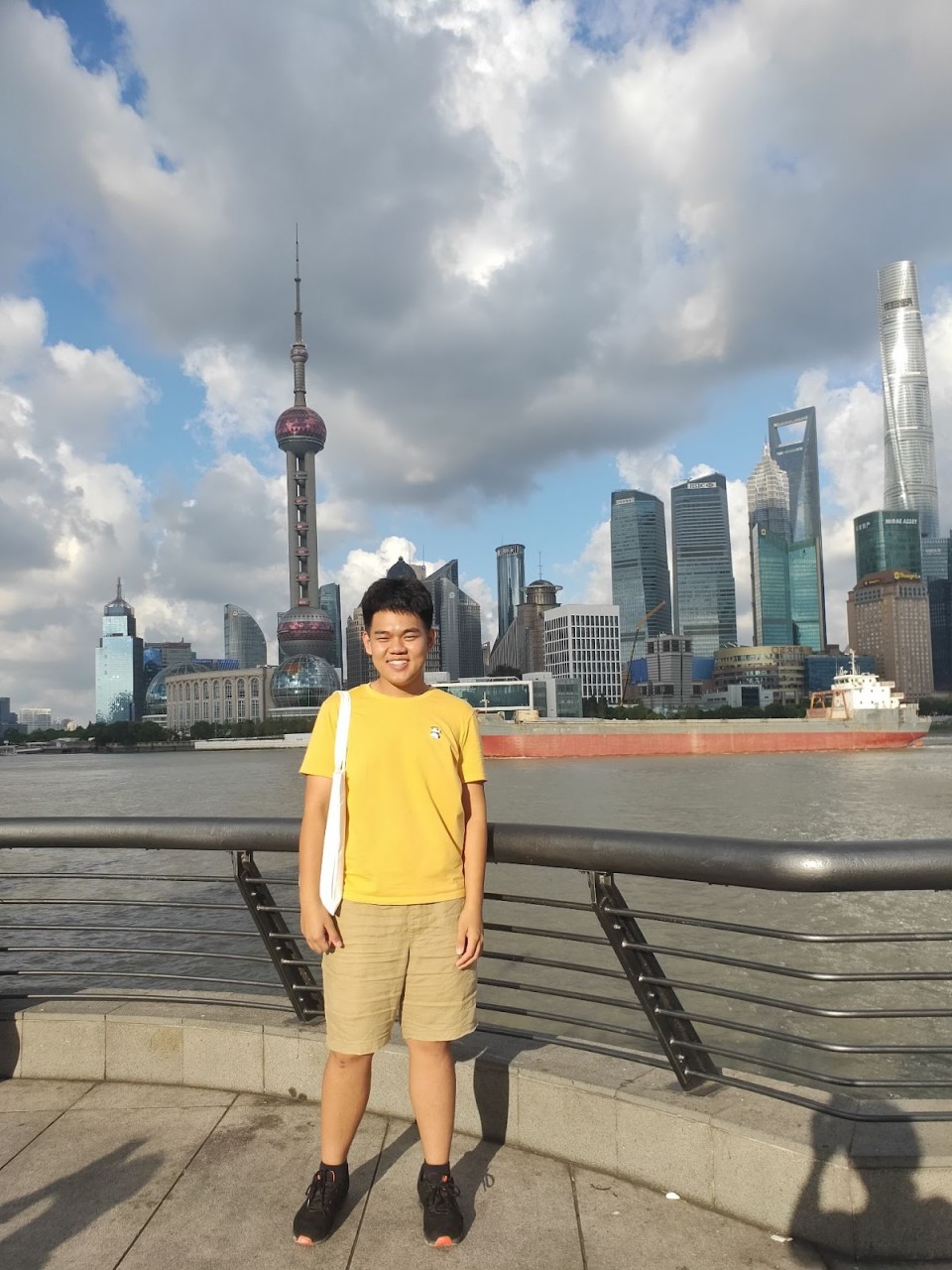 There are over hundreds of students applying for the merit scholarships that are worth up to A$50K, and there are only 31 students who received it. Being one of those students, Yixiang feels elated when receiving the scholarship offer. He also appreciates the efforts of the Monash community for affirming his diligence and providing benevolent support for his future studies.
Given that Yixiang has received the Monash university scholarship, he shares his valuable insights with future students. "First of all, find out the aims of the scholarship you will be applying to. In my case, the Monash International Merit Scholarship is based on my academic history and my personal statement. You have to meet all their aims for your application to be competitive, so I worked hard and achieved decent grades. But that's not enough", says Yixiang.
The personal statement as we all know is the cornerstone of a university application. And Yixiang thinks that students would need a stellar personal statement detailing their potential to be a Monash ambassador. Being superficial must be avoided according to Yixiang, as he goes on to say that "I'm going to tell my friends to come to Monash"/Getting a bachelor in law is essential to getting a master's/Ph.D. in law. Give it some deep thoughts, what are you going to bring to Monash? Perhaps, your open-mindedness? Your leadership? Your desire to make a wide-ranging and long-lasting impact? For me, I was really involved in debating (I took part in over ten Model United Nations), and this has shaped my dream of working at the UN."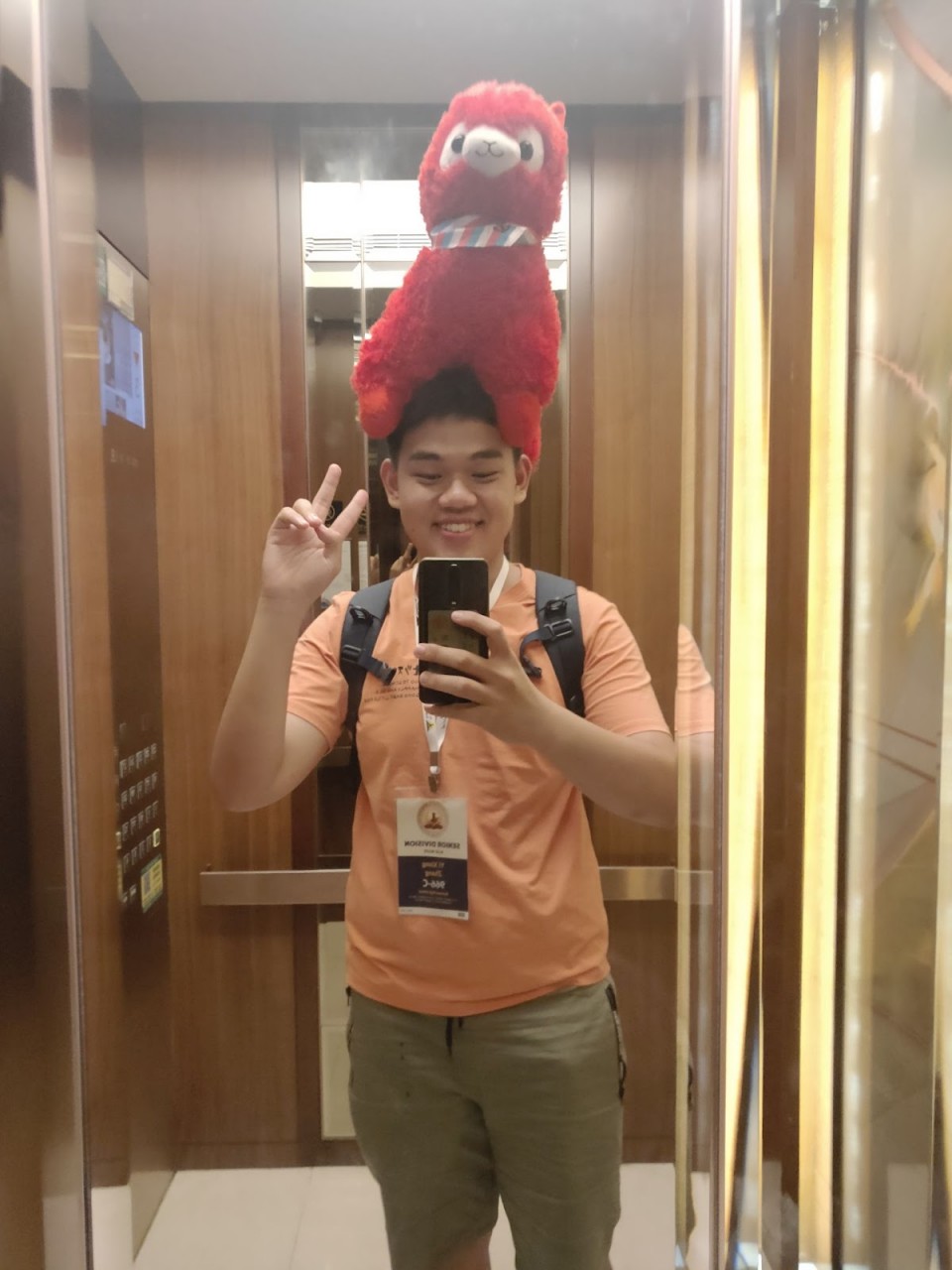 When planning overseas studies, a student has to diligently put in a lot of hard work to do independent research. Yixiang has looked up every little information regarding Monash and the scholarship offered by the university. He has also actively seeked advice on Reddit from Monash students. He goes on to tell that it took him a month's time to craft the final draft of his personal statement and asks future students to take time to draft a perfect essay, which is crucial in the entire process.
Though all these may seem daunting, Yixiang feels that it's all worth the effort. And AECC feels excited to be a part of the entire process as Yixiang expressed his greatest appreciation for the same. He extended his gratitude to his teachers, parents, and friends for providing him with a positive environment for learning and growing up.
Well, are you inspired by Yixiang's story and dreaming to set a career path in your dream destination like him? If yes, we are here to assist you!
Contact Us
to get started.