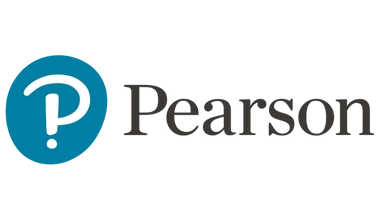 What is the PTE exam eligibility for international students?
There are no specific eligibility requirements given by Pearson to take up the PTE test, other than being at least 16 years of age.
What is the qualification to take the PTE test?
There are no specific educational qualification requirements to be eligible for the test.
What is the age limit to take the PTE test?
The candidate must be at least 16 years of age and those who are below 18 must fill out a parental consent form to be eligible.
How many times can a candidate take the PTE test?
There are no restrictions on the number of times a candidate can attempt the exam.
In which countries is the PTE certification valid?
The PTE  result is widely recognized in countries like Canada, Australia, the USA, the UK, Ireland, Singapore, New Zealand, France, Germany, Spain and Italy. Visit the official PTE website to find out who accepts PTE

Need further assistance to plan your study abroad journey? All you have to do is to fill this enquiry form and get in touch with us now. Our expert counsellors will guide you through the entire process and all your study abroad related queries will be answered by them immediately.
To get in touch with our expert team, simply leave your details below and we'll call you for a FREE consultation.