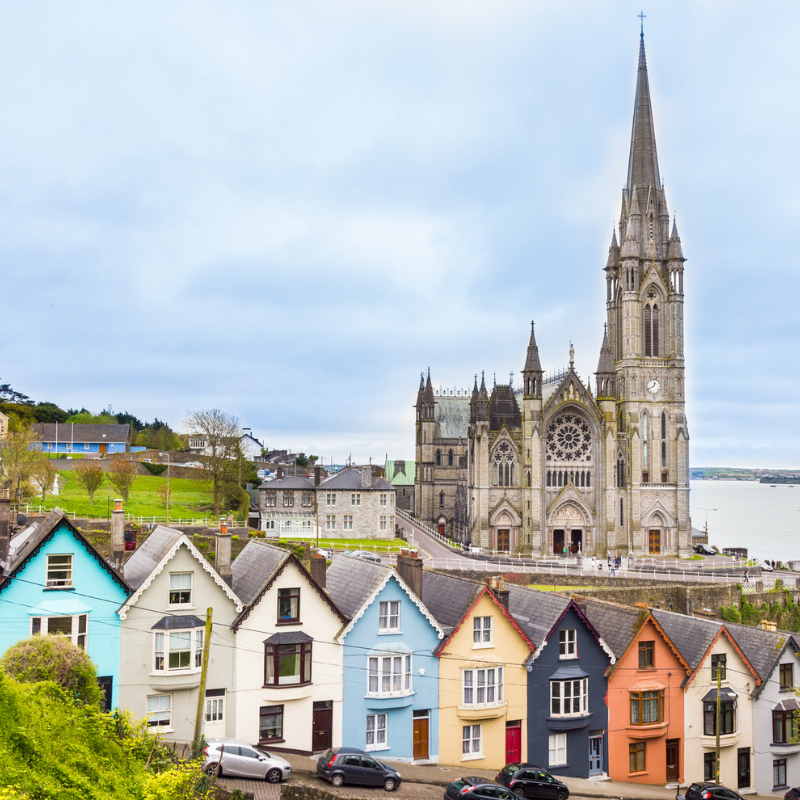 Experience the beautiful island of Ireland
Top Universities in Ireland
Ireland is one of the Europe's wealthiest nation which combines adventure, history, culture, and entertainment into one fascinating place.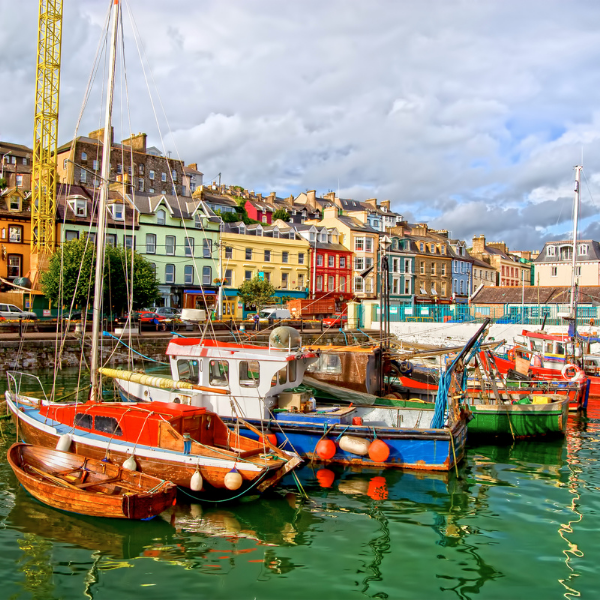 Become industry ready in Irish universities
The Irish education system is one of the best in Europe and is ranked among the top 20 for its higher education system by the IMD World Competitiveness Yearbook in 2014. It is known as an international hub for high quality scientific research and many international students from around the world visit Ireland to pursue research in various fields.
The country offers attractive employment opportunities as it has various leading global multi national brands such as Google, HP, Apple, IBM, Facebook, Linkedin, Twitter, Pfizer and Genzyme.
Top reasons to choose Ireland as a study destination
Dynamic and lively country with emerald landscape & young vibrant population
Recognised for high quality education systems & scientific research
Home to 9 of the world's top 10 pharmaceutical companies
A safe country to study in with highly developed democracy & modern economy
Scholarships: Available from 2000 Euros to 100%
Wide range of employment opportunities available
20 hours per week (Part time) and 40 hours per week (Full time) during vacations
2 year work visa with easy Green Card Conversion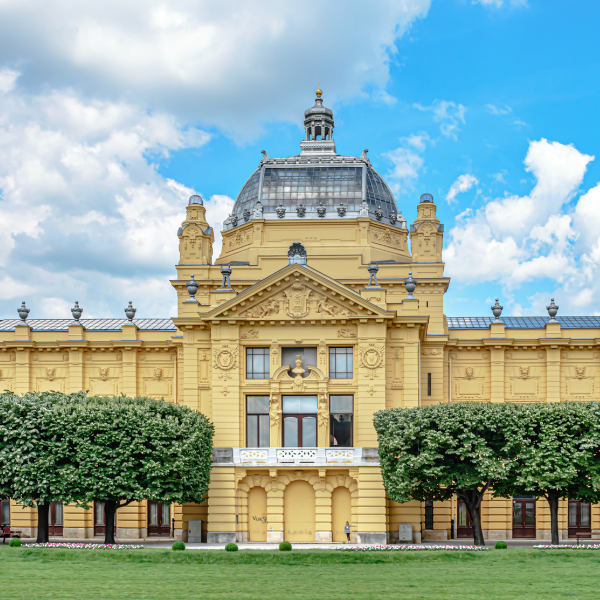 Find out where you can study in Ireland
List of universities in Ireland that AECC Global Singapore represents, for more information, please get in touch with our counsellors.
Dublin Business School
Dublin City University via EduCo
Griffith College, Ireland via EduCo
Technological University Dublin via EduCo
University College Dublin - International Study Centre via StudyGroup
Trinity College Dublin
To get in touch with our expert team, simply leave your details below and we'll call you for a FREE consultation.

LAM'AAN LATHEEF , MALDIVES,
THIRU JASMI, KLANG VALLEY,
PEE HUI HAN, KLANG VALLEY,
YEE HAOW KHOO, KLANG VALLEY,