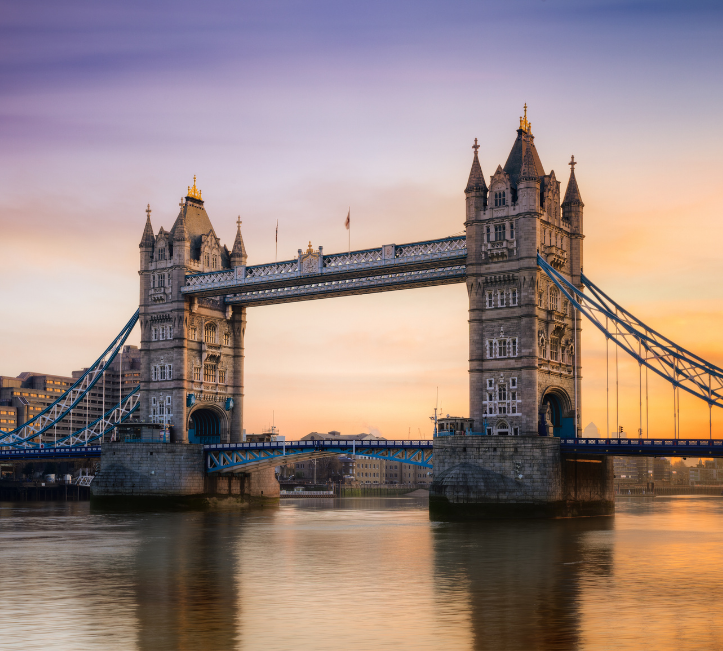 Study in globally recognized universities of the UK
POPULAR UNIVERSITIES & COLLEGES IN UK
Known for its outstanding educational facilities, multicultural society and fantastic student support services, studying in the UK is a once-in-a-lifetime adventure.
Speak To Us
Find out where you can study in UK
UK is one of Malaysian's popular study destination and they are the world's 2nd largest number of international students. UK is well placed to help you build a strong foundation for your future career. 

Here are some of the prestigious universities in UK that AECC Global has partnership with.(Check out the partnership list below). There's a huge range of courses to choose from. We have education counsellors who are able to assist you in finding out the right course and right university for you
England - London City & Nearby
Anglia Ruskin University
Kingston University London
London South Bank University
Royal Holloway University London
Middlesex University
Ulster University
University of Greenwich
St Mary's University, Twickenham, London
University of West London
University of Huddersfield
Around UK: Colleges & Higher Education
To get in touch with our expert team, simply leave your details below and we'll call you for a FREE consultation.