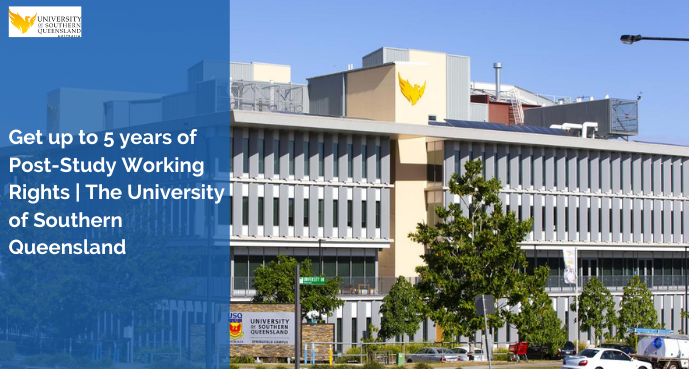 Yay!!! The University of Southern Queensland is all set to welcome the recent announcement of post-study work rights and Australia's international borders reopening to fully vaccinated international students.
As the Morrison government has increased the length of stay on the Temporary Graduate visa (Post Study Work Stream) from 2 years to 3 years for Masters by coursework graduates, students who study at a regional university, such as USQ Toowoomba are eligible to apply for a Post-Study Workstream visa for 3 years. Additionally, it is possible for them to apply for an additional two-year Second Post-Study Workstream visa, which is a total of five years of post-study working rights, thus serving as an exciting and beneficial opportunity for students. 

We hope the aforementioned information helps you plan your journey to study in your favourite university like USQ. To know further details, contact AECC Global today!