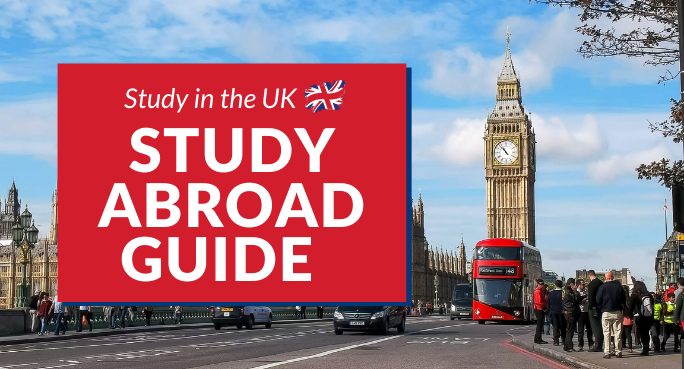 [:en]I bet a lot of people would think of the UK whenever we say STUDY ABROAD. But ever wonder why the UK? Is it because of the universities? The courses? The future opportunities? The culture? You're not wrong but let us tell you about something more practical. 
Practical Reasons That Make DEFINITE SENSE.
The courses' duration is less = Cheaper tuition fees and living expenses in the UK!! 

A UG Program duration is three years, and the full-length postgraduate programs last for one year

(you will finish your studies within a shorter period through the UK programmes compared to a 4 years courses generally offered in other countries)

The UK offers more specific and niche programmes compared to other destinations. Want to study something particular

(eg: Islamic finance, fire engineering, cosmetic science, baking science etc.)

? You know where to go. 

Europe is technically just around the corner so yeah good chance to TRAVEL,  EXPAND YOUR VISION & SEE THE WORLD IN A GREATER PROSPECTS.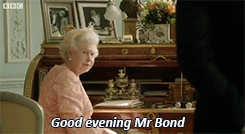 British Universities have gained a global reputation for excellence in education. By following a regular review process with organizations like UCAS, UKCISA or the British Council, the top Universities can ensure that they meet the highest possible international standards. The British education approach is now recognized as the best and most innovative. 
1. Education Quality 
The UK's education system and its quality are considered the best globally. Many countries are trying to adopt this system. QAA regularly inspects UK universities to assess teaching, learning, and research standards to ensure that set benchmarks are met. The Research Excellence Framework ( REF ) classified 30% of the UK universities as world-leading and 46% of them as 'internationally excellent
2. Opportunities offered by the UK Education System
UK universities promote the integration of various subjects in a single course. Support for the English language improves excellent language skills, which are vital in the global digital arena and increase job chances. There are also plenty of post-study work opportunities available for international students. 
The new Graduate Route allows international students who have successfully finished their undergraduate or masters' degree to benefit from two years' work experience in the UK after their graduation.
3. Earn while you Learn
You will always have the chance to prove yourself if you choose to study in the UK because you can opt for part-time work or do an internship. This would be an added experience along with the working skills you obtain. Your universities will provide full-time working options after your studies.
4. Major intakes in the UK
The universities abroad have multiple intakes. Particularly in the UK, higher education institutions offer two or more intakes. Check them out: - 
September/October Intake (Major intake)

January/February Intake (Major intake) 

April/May Intake
PS: Some institutions provide April/May intake for certain courses
UK CLEARING 2021 BEGINS NOW. START APPLYING TODAY.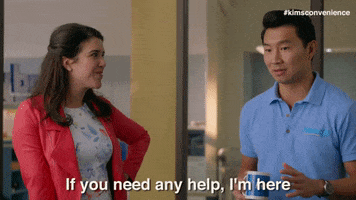 You are only one call away from studying in your dream university in the UK.
Contact us
to get your study abroad plans started!
[:]