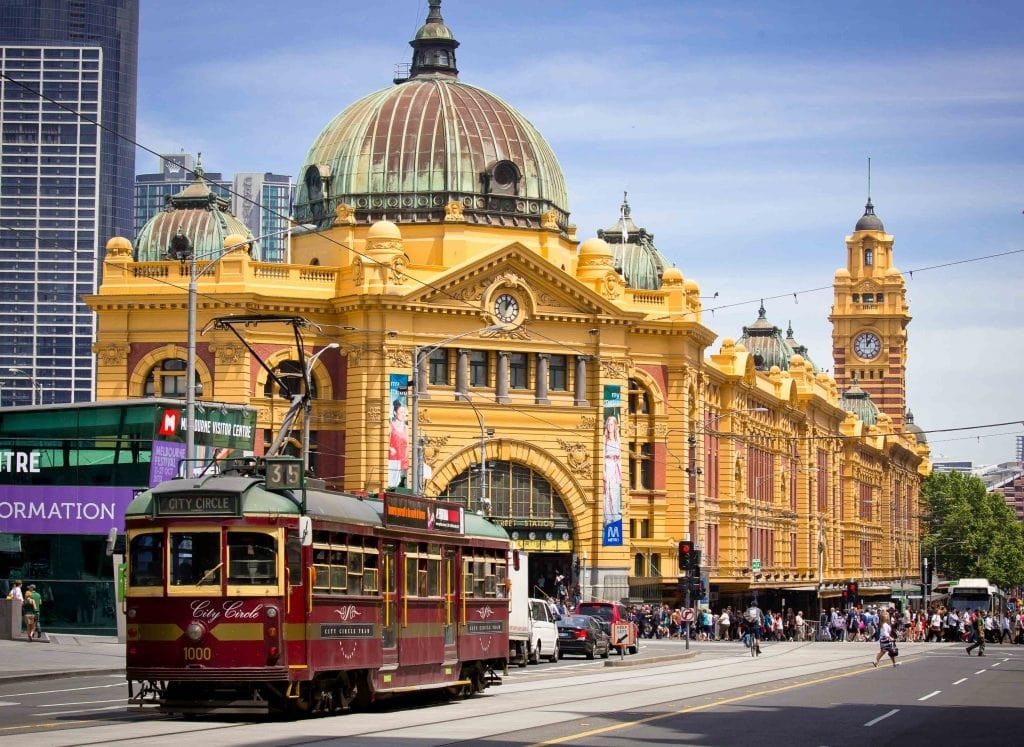 Top Reasons Why Singapore Students choose to Study in Australia
2 minutes reading time
(414 words)
[:en]Australia is now the third most popular destination for overseas students. Australia has beautiful beaches, amazing wildlife, vibrant cities, accomodating weather, and a great educational system – attracting students from countries across the globe.

It's no surprise that a huge number of students every year look into studying at Australia. According to the latest research from 'Australian Student Accommodation Market Report', the number of applications from overseas students has grown by 11 percent in 2016. A majority of them are students from South Asia for whom Australia, is a haven of hope and a land of opportunities.
Benefits of Studying in Australian Universities
Among the Asian countries, Singapore is one of the top states sending students to study at Australian universities. In fact, it is a splendid choice considering the career prospects and growth that students experience while studying at an Australian university.
Popular Courses for Singaporean Students
The mainstream courses that Singaporean students prefer to study in Australia are Management, Engineering, Law, and medicine among others. In addition to mainstream courses, Australia provides an array of newer specialisations, applied and niche courses which are not common in Singapore.
Top-Ranked Universities
Australia is home to seven top-ranked universities offering certificate courses to PhDs in different study fields. The country has over 1200 educational institutions and 43 universities with over 22000 courses to choose from.

Here is the list of seven universities listed in the QS World University Ranking:
Australian National University
University of Melbourne
University of New South Wales
University of Queensland
University of Sydney
Monash University
University of Western Australia
Scholarship Scheme and Opportunities
Many Australian Universities offer scholarships based on academic merit and in certain cases, according to the course. Aside from the assistance provided by the various institutions independently, the Australian government contributes AUD$200M for international scholarships every year.

It is understood that if you're an overseas student, you need to get a visa to be eligible to study in the country. To get a student visa of Australia, you'll have to meet specific requirements like proof of financial stability, fluency in the English language, no criminal record and an overseas student health insurance etc..

The process of getting into Australian universities might look laborious and challenging at first glance if you're not aware of the procedures. However, your transition into an overseas student studying in Australia can be made smooth if you seek the right help.

Consult with AECC Global education consultants to get assistance and outline your career pathway.[:]
---
Related Posts
By accepting you will be accessing a service provided by a third-party external to https://www.aeccglobal.sg/