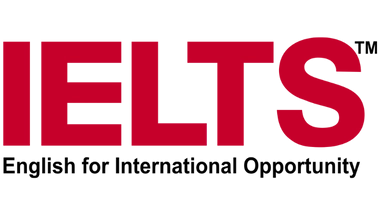 IELTS Eligibility for Singapore Students
1. What is the age limit to take up the IELTS examination?
IELTS is a language test simply designed to assess the English language skills of an individual. Therefore, you can take up the examination at any age. However, the minimum age to take up the exam is 16 years. Since June 2015, the minimum age has been lowered to 14 for Canadian citizenship.
2. How many times can I attempt the IELTS examination?
There are no restrictions on the number of times a candidate can take up the IELTS examination.
3. Who is eligible to take the IELTS examination?
The IELTS conducting bodies have not set any minimum eligibility criteria to take up the exam and it is not exclusive to any particular gender, race, nationality or religion. Any applicant who wishes to migrate to or pursue their higher education in an English-speaking country can take up the exam. However, candidates are advised to check the eligibility criteria set by their educational institution or organisation.
4. In which countries is the IELTS certification accepted?
The IELTS certification is recognised for educational and occupational purposes in the UK, the USA, Australia, New Zealand, Germany, the Netherlands, France, Spain, Italy, Canada, the Netherlands and 140 more countries.
5. IELTS Eligibility Score:
Each university and organisation has a different set of eligibility criteria. Please get in touch with us for more information.
IELTS Registration Process
During your registration, ensure that you have your IC (local Singapore) or passport (international student) handy. You must also make sure to take your IC or passport with you on the day of your examination. Want to register for IELTS but don't know how? Our AECC Global's expert counselors are here to guide you through the entire registration process.
To get in touch with our expert team, simply leave your details below and we'll call you for a FREE consultation.