Authorised Representative of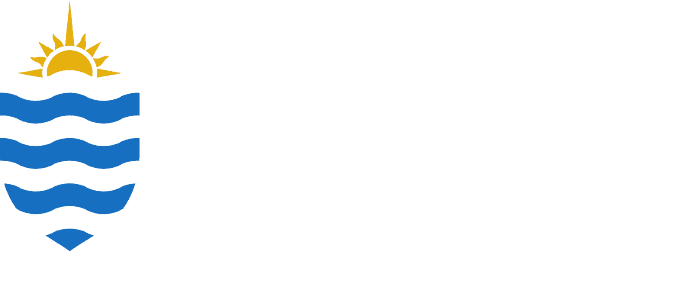 James Cook University (Australia)
James Cook University is a public university in North Queensland, Australia. The second oldest university in Queensland, JCU is a teaching and research institution. The university's main campuses are located in the tropical cities of Cairns and Townsville, and one in the city state of Singapore.
Get a world-class education
Join global leaders in research, marine
sciences, biodiversity and tropical ecology
Develop job-ready skills in state-of-the-art facilities
Achieve exceptional employment
outcomes
Benefit from small class sizes
Utilise financial support through JCU
Scholarships
Make friends and enjoy on-campus
accommodation options
Hands-on learning in spectacular,
World Heritage listed reefs and rainforests
Business & Commerce
Actuarial Science
Business
Commerce
Tourism, Hospitality & Events
MBA
Professional Accounting
Environmental, Health & Science
Marine Sciences
Occupational Therapy
Biomedical Science
Science
Environmental Science
Sport and Exercise Science
Veterinary Science
Psychology
Clinical Psychology
Engineering & Technology
Engineering
Information Technology
Technology & Innovation


Study Indicators
Tuition Fees:
$$

$$$
Living Cost:
$$

$$$
Diploma of Higher Education
The Diploma of Higher Education is a one-year course (or two years) designed to help people who may not meet the academic requirements for entry into a Bachelor degree. The Diploma consists of a combination of introductory and first-year degree subjects, designed to help students develop the necessary skills to be successful university students.
Successful completion of the Diploma will give you a recognised qualification in its own right. Graduating with the Diploma will also allow you to enter many JCU Bachelor degree programs and may give you advanced standing, or credit, for some of the subjects you successfully completed.
Students in the Diploma course will enrol in specific study plans mapped to a target degree. You can choose from a variety of majors including:
Business
Business Studies
Education
Engineering and Applied Science
General Studies
Health
Information Technology
Psychological Science
Science
Social Work
Society and Culture
Apply for Credit for Previous Study
Tips To Study Abroad
Things you should understand for studying abroad!
Tip: 1
Choose the University that Suits You Best
Tip: 2
Rankings Are Not the Most Important Factor
Tip: 3
Choose the Course You Are Truly Interested In
Tip: 4
University Facilities Are Important
Tip: 5
Things to Be Aware Of (Part 1)
Tip: 6
Things to Be Aware Of (Part 2)
Tip: 7
Message for Undergraduate Seekers
Tip: 8
Message for Master Students
Tip: 9
About Study in Australia
AECC Free Consultation Services

Destination Guide
Where to go?

University Recommendation
Which university suits me?

Courses & Programmes
What should I study?

Application & Admission
How to apply to the university?

Student Visa Application
How to secure my student visa?

Insurance
Get protected while studying abroad.

Student Accommodation
Where to stay?
To get in touch with our expert team, simply leave your details below and we'll call you for a FREE consultation.