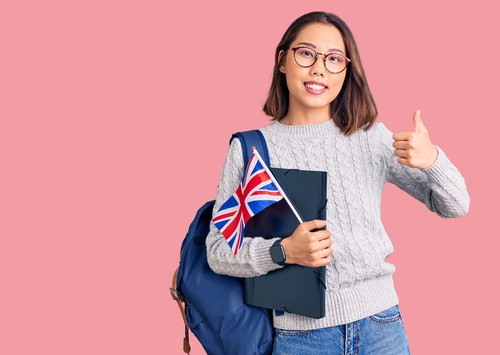 Post-graduation courses that are always in-demand for all industries in the UK
5 minutes reading time
(925 words)
Pretty much everyone who completes an undergraduate degree will be wondering "What's NEXT?". If you feel like you have to climb your career ladder a little more and strengthen your expertise in a particular field, then you should consider doing a master's degree.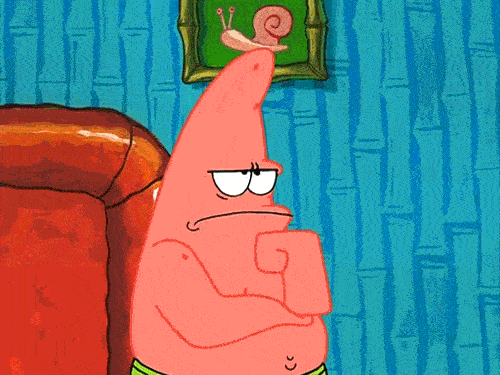 But wait! If you have been thinking about what to study and where to study, continue reading this blog!
A master's degree is truly an added benefit to your career progression. But choosing to study the courses that are always in demand allows you to move ahead professionally and personally. Not gonna lie… Studying a master's degree  in the United Kingdom is absolutely rewarding as it provides access to complete knowledge in a specific area and job opportunities.
MASTER'S IN FINANCE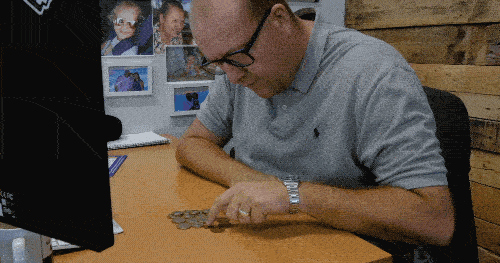 If investments, money, assets, and liabilities sound like your thing then enrolling in a master's degree in Finance can help you learn how these things work in an organization. To avoid risks and make a profit, a company definitely needs someone who has a piece of sound knowledge in Finances. And a master's degree in Finance is going to qualify you as one such candidate. It promises to fetch you a job in reputed companies as a corporate investment banker, financial analyst, financial advisor, stockbroke.
According to the QS World University Ranking for Accounting and Finance, 8 UK universities have ranked among the top 50 universities worldwide. With more than 250 institutions offering more than 4000 courses, the UK remains the best place to study. Additionally, the UK remains the best place to study and work as the world-leading professional accountancy group, the Association of Chartered Certified Accountants (ACCA) headquarters is located in the country. Being one of the three world's major financial centers, the country remains the world's leading net exporter of financial services.
MASTER'S IN EDUCATION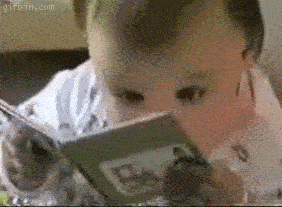 Master's in Education allows you to learn education as a system and it will help you embed your skills in a professional environment at the end of your education. It also helps you learn contemporary Learning Theories, Educational Philosophy, and Creative Pedagogy. A degree at the Postgraduate level in Education will truly be valued as you will also learn to develop and improvise the educational system. 
At the end of your Education, the UK offers great pay and a guaranteed route to employment as the number of full-time employed teachers in the UK in 2020 went up to 548,078. Also, the estimated salary given for teachers in England and Wales is around £25,714 at the starting level. 
MASTER'S IN COMPUTER SCIENCE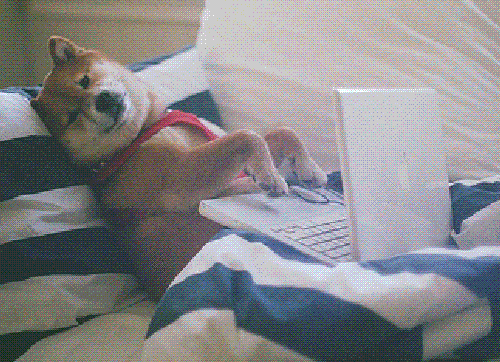 Computing has become a part of our everyday lives and a Master's in computer science is a dynamic domain too. Also, it is designed to provide lucrative careers. If you are thinking of boosting your career in computing, the MSc programme in computer science could give you a grounding in emerging technology development and make you career-ready.  The knowledge and practical software development experience will allow you to become a strong candidate when you apply for jobs. 
52 computer science schools located in the UK are featured in the QS World University Rankings by Subject 2021. It is estimated that around 76.4% of Computer science graduates went directly into employment in the UK. Besides, around 13% of international students pursue this degree in the UK as the salary provided to them ranges between £42,500 and £72,500.
MBA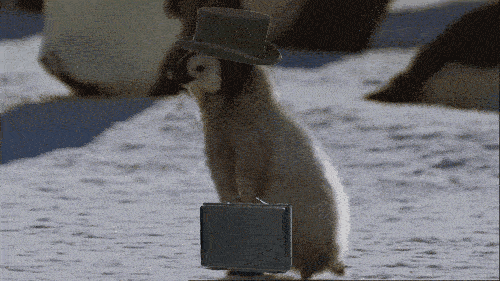 If your professional focus is to manage an organization or become an entrepreneur, doing an MBA is the smart choice. To set you apart from your peers in this highly competitive business environment, pursuing this degree is highly appreciated by top companies across the globe. Employers typically look for graduates with an MBA degree to develop and promote their services effectively. Long story short, MBA gives you competitive advantages  and makes you a highly employable candidate in the competitive job market. 
According to the QS Global MBA Rankings and Financial Times Global MBA, in the top 100 MBA programmes offered in the world over 10% is from the UK. Considering the fact that the country remains the 5th highest payer for MBA degree holders according to QS Salary Trends Report, the UK becomes one of the best destinations to study MBA and it is important to note that over 90% of MBA graduates manage to land good jobs within 3 months of graduation.
MASTER'S IN PSYCHOLOGY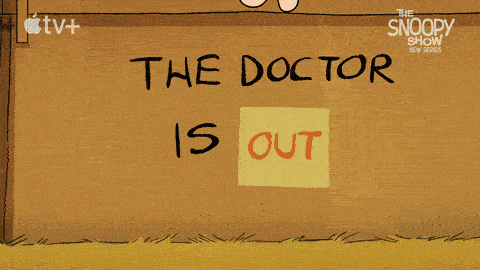 There's nothing more joyful than seeing people healthy and happier. Psychologists play a major role in fulfilling the need to live a better life with good mental health. Perhaps it is the reason why many students choose to study Psychology. Another pertinent reason is that the demand for Psychologists is also high in all countries and job stability is never going to disappoint you. You don't even need to come from a psychology background in order to study for a Master in Psychology. So, why not right?
For more than a hundred years the UK has been at the forefront of modern psychology. The first psychological society was established in the UK in 1875 and the popular British Psychological Society was established in 1901. Starting salaries offered for psychology graduates tend to be around £19,000. Psychology graduates could work as clinical psychologists, educational psychologists, forensic psychologists, and sport and exercise psychologists at the end of their education.
If you are a student aspiring to study the popular courses in the UK, fill the enquiry form. Our expert counsellors will get in touch with you and help you choose the right course and university that aligns with your career goals.
---
Related Posts
By accepting you will be accessing a service provided by a third-party external to https://www.aeccglobal.sg/