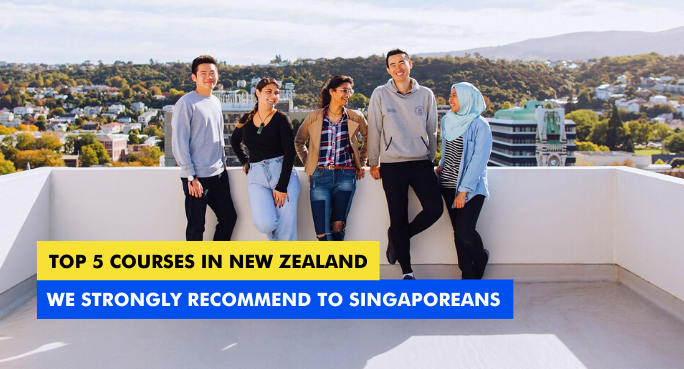 [:en]New Zealand is becoming one of the new top study destination. Hands down! In recent years, and like a breath of fresh air, its world class education has appealed to more and more international students curious to choose this new study destination than the usual congested destinations. It is no secret that NZ has to be one of the most student-friendly countries due to its exceptional standards of living and the level of security available. Did I also say that the people there are genuinely nice and welcoming?

This beautiful and blessed country boasts of 8 prestigious universities that offer a myriad of course options to any international students to ensure achieve their dream education. New Zealand allows international students to work while studying enabling students to support themselves.

But here, we are highlighting five courses in New Zealand that we strongly recommend to Singaporeans.
Information Technology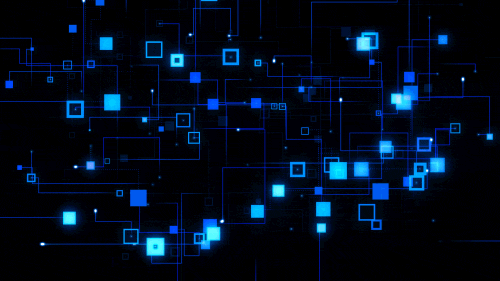 16,000 new jobs will be created by under the Industry Transformation Map (ITM) for infocomm media and 10,000 jobs that the new Digital Industry Singapore (DISG) government office is expected in three years will comprise technology, creative and business roles. Technology jobs in demand will be in software development, cyber security, AI, data science and cloud computing. NZ Information Technology, IT offers a plethora of courses in all these areas. The exposure of hands-on experience and theoretical knowledge is twice as much in New Zealand universities means that it provides students a wider spectrum of understanding.

As we all know, work experience plays a crucial role when the students step into the competitive world after graduation. It is especially the case of NZ approach to teaching IT, where more value is attached to one's work experience. IT is one of the occupations included in the skill shortage list, and the list entails all occupations in shortage across New Zealand.

Some of the top universities offering a wide variety of courses in Information Technology are:
 
Animations and VFX


In the recent times, creative jobs are making its mark in Singapore. New Zealand Universities has got some much to offer as it provides world class animation teaching as we have seen in many of the recent block buster's made in NZ. Its excellent teaching expert guidance and high-profile technologies to enable great hands-on experience and opportunities. This includes the availability of classrooms furnished with the latest technology, green rooms, 3D printers etc. By utilizing the plentiful resources and commercial opportunities, students can try their hands in films, televisions, theatres and a lot more. This exposure will only add more feathers to their academic credentials. Other than IT, Multimedia Specialist (film animator) is another occupation which is included in the skills shortage list.

Some of the universities and colleges in New Zealand which offers top-quality education along with updated and latest resources:
 
Psychology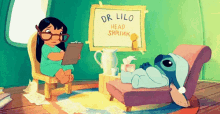 There is a growing interest of studying of psychology in Singapore but there are limited opportunities in universities in Singapore. So why not choose NZ? Psychology degree in New Zealand can be rewarding in both the arts and science areas, as Psychology opens up many new avenues after graduation and students will be able to find exuberant career opportunities. There is an absolute worldwide skill shortage for Clinical psychology, which is why it has emerged as one of the most demanded jobs and has also made its way into the Skills Shortage List.

Upon completion of accredited courses in Psychology, students become eligible enough to be a part of the prestigious Psychology official body- New Zealand Psychology Board. You can practice as a psychologist upon becoming a member of the Board.

Some New Zealand Universities where the international students can pursue a Psychology degree:
 
Tourism and Hospitality


With $9 billion expansion of Resorts World Sentosa (RWS) and Marina Bay Sands (MBS) will create 5,000 new jobs directly. New jobs to spice up Singapore's tourism offerings will bring, including more tourists and a stronger hospitality sector.

It is great to know that Tourism and Hospitality industry has a major foothold in New Zealand as it is the second-largest export earner in New Zealand, wherein it accounts for 17.1% of the total export revenue. The perennial lakes, gigantic mountains and the vibrant coloured skies attract people from all over the world, making it a must visit place to visit a everyone's bucket list.

Visitors are expected to increase by 39% in 2023. The splendid scenic setting of New Zealand makes it one of the best countries to pursue a Tourism & Hospitality degree.

Some of the universities in New Zealand offering world-class education in Tourism and Hospitality
 
Marine Biology


If you enjoy the National Geographic documentaries and want to listen to your heart as in your passion, New Zealand awaits for you.  New Zealand boasts an impressive number of oceans, reefs, waterfalls and lakes which facilitates research and education purpose for those pursuing Marine Biology. Students who share a deep fascination for the marine organisms will find NZ ideal study location too. It is a new dynamic industry which will keep the students on their toes with new discoveries and inventions constantly making their way to learn more and deep in the field.

A degree in marine biology will serve as a gateway to a myriad of career opportunities ranging from being a zoologist to an underwater filmmaker.

Some of the New Zealand universities offering a degree in Marine Biology:
Do get in touch with Singapore  AECC Global today to make your study overseas dreams come true to live in your top favourite study destination - New Zealand. Grab this opportunity to get closer to your dreams. Connect with us today!
[:]