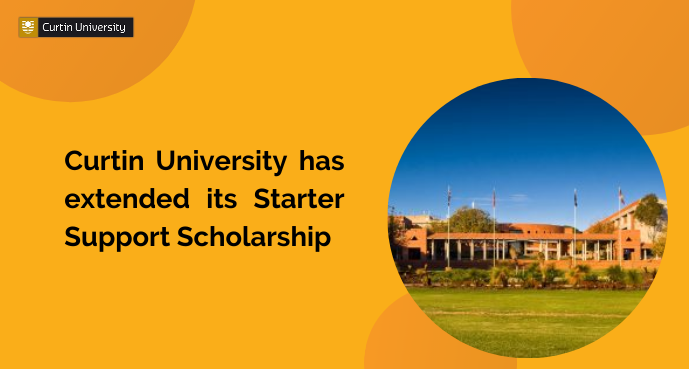 The borders of Western Australia are finally open for international students, and Curtin University is getting ready to welcome back students to its campus!
As a part of its efforts to help students return to campuses as smoothly as possible and help spread the Christmas cheer, Curtin University has extended its Starter Support Scholarship. The scholarship will provide qualifying students with up to 5000 AUD which will be credited against their course fee. The applications received for this scholarship will be fast-tracked, and students will be notified of their qualifications immediately.
And the gifts just don't stop there. What?! Curtin University just inaugurated a spanking new accommodation facility at  Curtin Perth as a part of their new innovation precinct, Exchange. And to celebrate the occasion Curtin University is offering discounts up to 50% on the weekly rental costs. Make use of this amazing opportunity to experience living on campus, trust us when we say this, there is nothing like living on campus, especially if the facilities are as good as what you get at Curtin University. 
Well, want to learn more about Curtin University and the scholarship? We are here to assist you. Contact us now to interact with our counsellors and learn more.